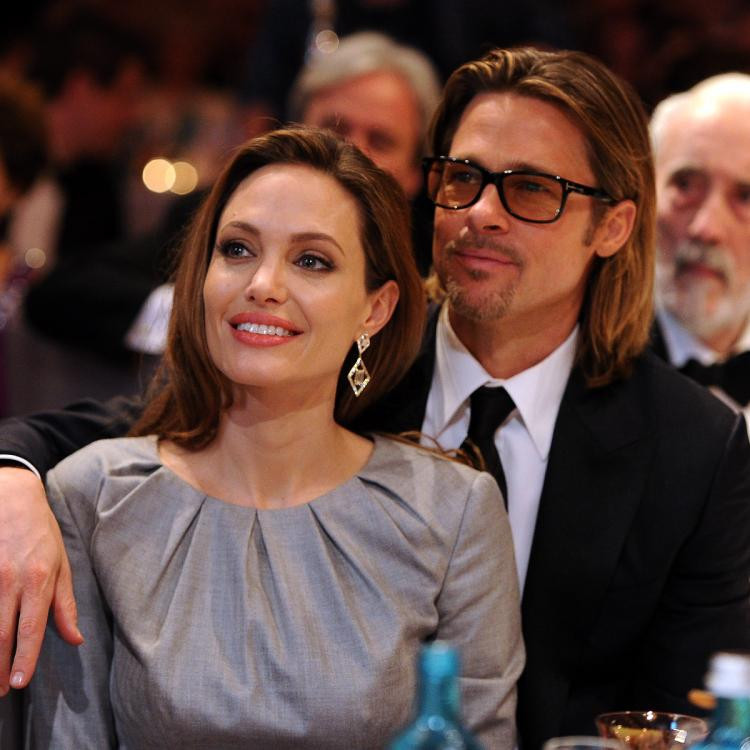 ---
Angelina Jolie has won a legal battle against ex-husband Brad Pitt in their highly emotional war over the Chateau Miraval winery, where they tied the knot in 2014. The former power couple had purchased the French winery in 2008 for an estimated $28.3 million and had mutually agreed not to sell their interests in the company at the time. However, Brad later sued Angelina, accusing her of selling her part of the vineyard, reported Page Six.
Aside from its well-known wines, the sprawling 405-hectare French estate is allegedly home to swimming pools and a helicopter pad. Jolie sold her stake to liquor giant Stoli — setting in motion an array of lawsuits in the US, France and Luxembourg between Pitt, Jolie, their respective businesses and various business partners. In the latest skirmish, Jolie's team subpoenaed documents from Pitt, his business manager and his company, Mondo Bongo.
According to the publication, Pitt's camp has fought tooth and nail to have a court deny Jolie's request for the papers and correspondence. But on Friday, a judge in LA said that Pitt and his partners must fork them over to the opposing lawyers — and said that they can't even hold off until they appeal the decision.
Sources close to the Maleficent star's business operation told Page Six that Pitt's letting his anger over their vicious split get in the way of common business sense. "Any rational human being would be happy for Stoli to [be a partner in their business. They have top-notch marketing and distribution," they said, explaining that the firm offer huge opportunities to grow the business. "He just can't see past his hatred of Jolie."
The Hollywood beauty had filed for divorce from Pitt in 2016. She told her ex-husband that she sold her part of their French winery to the Russian oligarch in January 2021. "She sold her interest with the knowledge and intention that Shefler and his affiliates would seek to control the business to which Putt had devoted himself and to undermine Pitt's investment in Miraval," Pitt claimed in his lawsuit against Jolie. The couple met in 2003, while filming Mr and Mrs Smith.
COMMENTS
Comments are moderated and generally will be posted if they are on-topic and not abusive.
For more information, please see our Comments FAQ