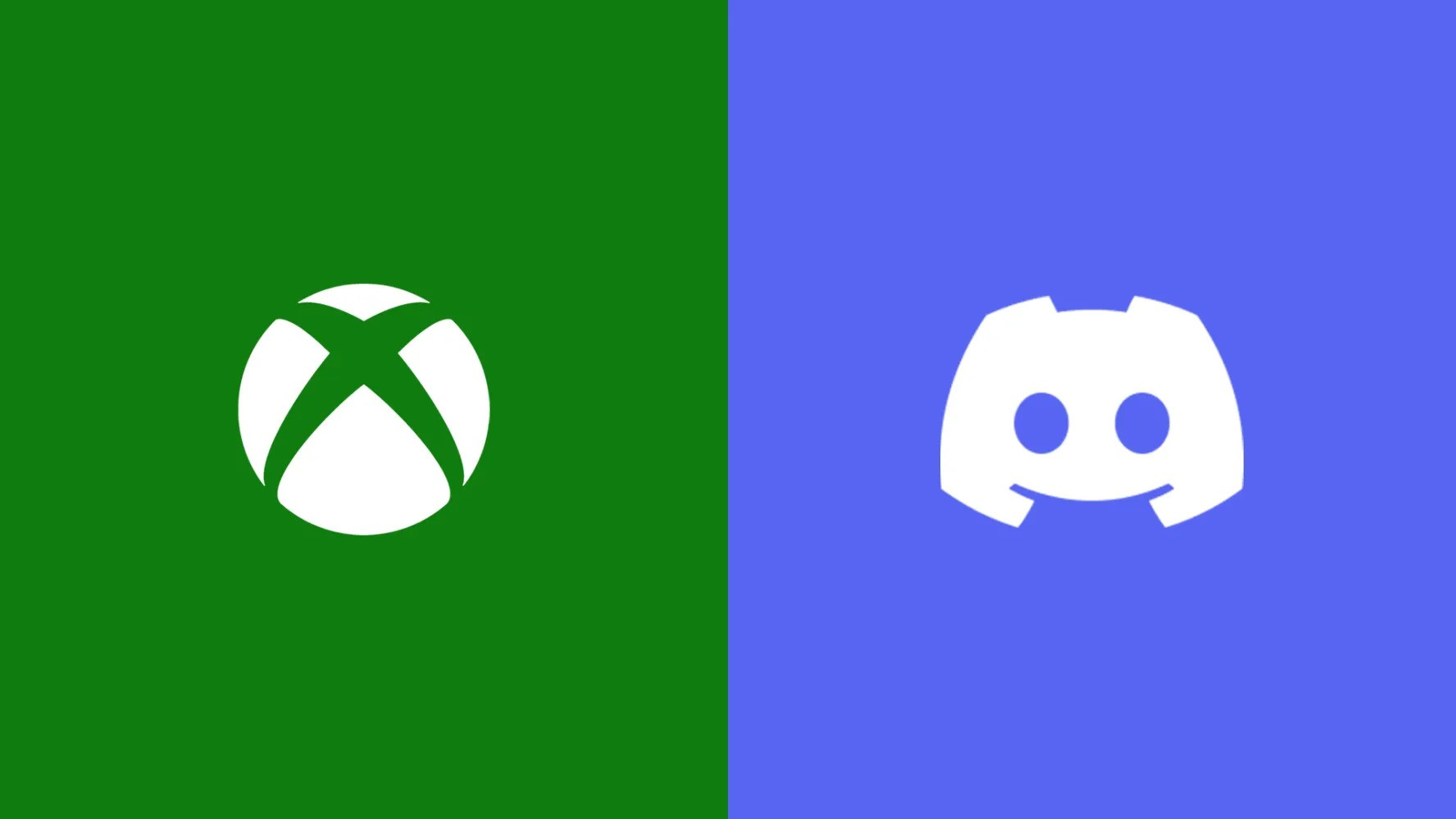 ---
Xbox console users can finally connect and use Discord voice chats from today, enabling console users to jump into voice chats using an Xbox mobile app.
To access the integrated feature, head over to Guide and then 'Parties and Chats' and then 'Try Discord Voice on Xbox'. A QR code will link the Xbox and Discord accounts together, which can then be easily used while playing.
Xbox Discord users will be able to voice chat with anyone, even users on the PC or those using a Discord mobile app. When using Discord on Xbox, players can adjust sound, switch between Discord Voice and Xbox game chat, and see who's in the call and who's speaking.
The exciting new update will only be available to selected Xbox Insider members but the pool will be expanded to include more players in the coming weeks.
COMMENTS
Comments are moderated and generally will be posted if they are on-topic and not abusive.
For more information, please see our Comments FAQ