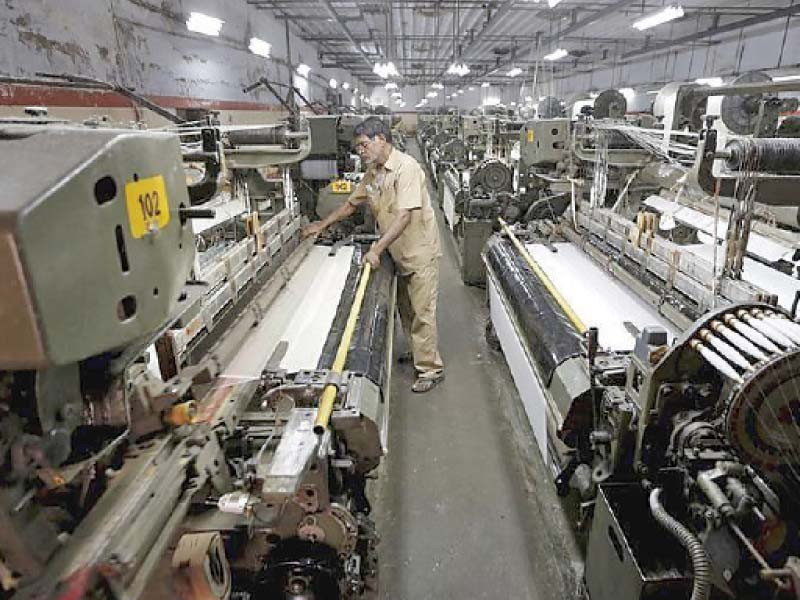 ---
LAHORE:
The ongoing political uncertainty in Pakistan, coupled with economic deterioration, has created panic among industrialists and economists. Many are now advocating for formulating a socio-economic plan by all political parties, while a few are insisting it is high time that all political parties sit together for the sake of Pakistan, so the country can come out of the current situation where it is facing a looming international default.
However, many said that calling all parties to sit together for a greater economic plan is a dream, which is not likely to happen, especially after the victory of Pakistan Tehreeke-Insaf (PTI) in Punjab byelections on July 17. "I believe the country should go for fresh elections as soon as possible, as the PTI is not going to sit with other political parties, even for the sake of economic recovery," said Shahzad Ali Khan, a leading industrialist of Punjab while talking to The Express Tribune. Since the ouster of PTI government after the vote of no confidence in April this year, profits have declined and "now we as a business group are managing our losses, as businesses have suffered a lot in the past few months," Khan said.
"After the Punjab byelections, our federal government is now left with a 10km radius. How can our economy recover under such circumstances. There is a dire need for real power circles to remain out of this situation and let the politicians decide the fate of our economy and our country," he said. "Things might become a bit more shaky but the country will sustain in the long run." Lahore Chamber of Commerce and Industry President Mian Nauman Kabir said that only collective and sincere efforts by all political parties can help get rid of the economic issues within the shortest possible time. He said that issuing mere statements by political parties on socio-economic issues will not be doing any service to the country.
All the political parties should present their detailed plans, not only for economic stability but for the rule of law with quick and cheap justice, meritocracy, quality governance (transforming state institutions to bring them to the 21st century from the present 19th century status), quality education and research, changing the role of bureaucracy from being colonial masters to people's servants, etc. He said that the economy cannot be revived without major reforms in all these sectors. "Our biggest issue at the moment is our socio-economic decline," Kabir said and added that political parties should also have shadow cabinets and think tanks so that when they come to power, they have some detailed working plans in their hands to resolve the issues faced by the trade, industry, agriculture, nation and the country.
Dr Qais Aslam, a leading economist, told The Express Tribune that the possibility of Pakistan's default has not been fully reversed and it might face a similar situation in a few years. "With a record $28 billion remittances in 11 months and a notable increase in our exports, the country has still posted a trade deficit of $43.33 billion only because our policies are going in the wrong direction," Aslam said. He added "we have to work hard on our exportable items and import substitutions. We have to work on import substitutes of energy, food items and transport, and work on exploring our natural resources. On exports side, we cannot only rely on textiles, we have to enhance our export portfolio". Pakistan is still at number 4th when it comes to countries which are at a default risk. The ongoing political uncertainty will further harm the country and the economy, Aslam said.
COMMENTS
Comments are moderated and generally will be posted if they are on-topic and not abusive.
For more information, please see our Comments FAQ