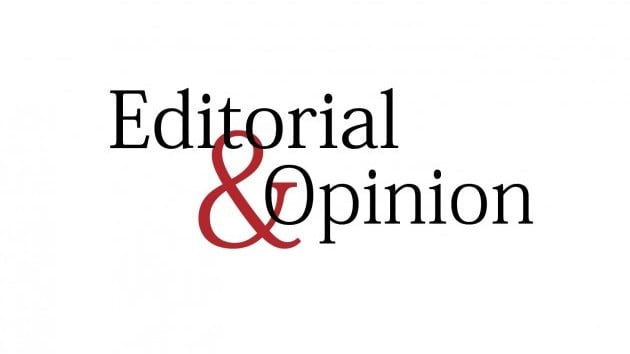 ---
After months of political instability and subsequent economic collapse, Sri Lanka's civil decorum has come to a grinding halt. Prime Minister Ranil Wickremesinghe has declared a state of emergency as President Gotabaya Rajapaksa has reportedly fled to the Maldives. The country is in turmoil and none are sure as to what fate lies ahead for the embattled dispensation. People are on the streets, and it is widely assumed that the curfew in force will not be able to check the anti-government drive which is now evolving into complete anarchy. The unruly mob is now demanding Wickremesinghe's resignation amidst inflation soaring to new heights and essentials of daily life running short in the island-nation state.
Sri Lanka's socio-political debacle is owing to ad-hocism at work. Unbridled corruption, slump in growth and nepotism are some of the factors that have pushed a nation of 22 million to the brink. Today the state is home to lawlessness, default and pestering uncertainty. It is a test case for many other states that are struggling to make ends meet in this era of food and oil spiral. Colombo's lack of articulation in dealing with IMF conditionalities, its obsession to go the Chinese way and experimenting with a mix of economic taboos has pushed it over the brink. Last but not least is the dynastic nuisance the country remained infested with for more than two decades.
The dilapidated state is in need of instant international attention. The rot has to be stemmed. Security for millions of people is a must as the country plunges into renewed revulsion. Foreign nationals, among them the Pakistani cricketers, are understandably at risk. The heterogeneous state had been a theatre of civil war among Tamils and Sinhalese, and this breakdown of state machinery can prove lethal. Likewise, Colombo has not been immune from neighbouring meddling as well — something that could disturb the balance of power in the region. Rescuing Sri Lanka is a must, and it is pathetic to note that a deafening silence prevails on the part of major powers over any plausible strategy to restore normalcy.
Published in The Express Tribune, July 14th, 2022.
Like Opinion & Editorial on Facebook, follow @ETOpEd on Twitter to receive all updates on all our daily pieces.
COMMENTS
Comments are moderated and generally will be posted if they are on-topic and not abusive.
For more information, please see our Comments FAQ