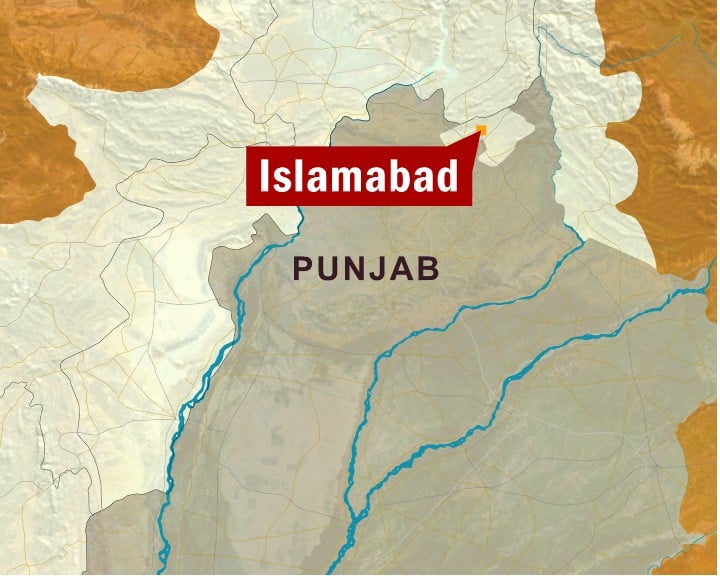 ---
ISLAMABAD: A technical committee of South Asian Association for Regional Cooperation member countries has decided to put the proposal of establishing 'Saarc police' and 'Saarc Institute of Criminology' on the agenda of the upcoming Saarc foreign ministers conference, as India rejected a proposal in support of issuing 10,000 stickers for visa exemptions on Thursday.

Four technical sessions were held on Thursday, day-two of the third meeting of the Saarc countries' ministers of interior.

The meetings here at the Serena hotel were attended by top officials from the foreign affairs, interior and police departments of Pakistan, India, Afghanistan, Nepal, Sri Lanka, Bhutan, the Maldives and Bangladesh.

The meetings discussed in detail various issues related to organised crime, immigration, passports and visas, border control management and human smuggling.

Saarc member states agreed to improve identification procedures at their airports.

Pakistan proposed that a criminology institute be established in the Saarc region, a suggestion that member countries agreed to unanimously. This proposal was placed on the agenda of the Saarc interior ministers conference scheduled for Friday.

On Wednesday Sri Lanka had proposed that a 'Saarc police' network should be established in the region, and on Thursday this proposal was also placed on the interior ministers' agenda. Sri Lanka also presented a proposal on the exchange of intelligence.

At a session on immigration, chaired by the Director General Passport and Immigration Wajid Bokhari, officials discussed the Saarc visa exemption scheme. Under the Saarc visa exemption scheme introduced in March 1992, the holder of an exemption sticker is entitled to one-month stay in a Saarc country without restrictions on the number of cities visited.

The meeting was told that the Saarc secretariat has printed 10,000 stickers in order to grant visa exemptions to businessmen, athletes, academics and journalists. Out of this, 8,500 stickers have been distributed to Saarc member states. These include 3,500 to Bangladesh, 2,000 to Pakistan, 800 to Afghanistan, 1,000 each to Sri Lanka and India and 200 to Maldives.

However, India opposed the proposal and said that visa issues should be dealt with bilaterally. Indian representatives said visas should be handled in accordance with a country's own policies and procedures.

Thursday's meeting of technical committees has finalised the agenda for Friday's conference, which has been issued to member countries. The communiqué on the conference is expected to approve of this agenda.

Published in The Express Tribune, June 25th, 2010.
COMMENTS
Comments are moderated and generally will be posted if they are on-topic and not abusive.
For more information, please see our Comments FAQ