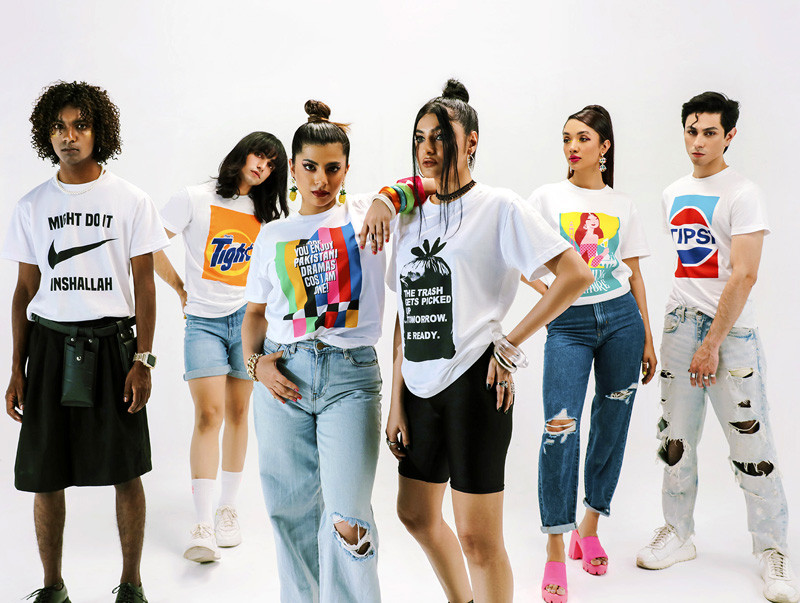 ---
A good tee is a wardrobe staple for just about anyone. Whether you're rocking one solo with jeans, layering up with your favourite jacket or dressing a finer version up with a suit, or pulling on a sweat-wicking take on at the gym, a good fit is important. This summer, 9Lines, brings the coolest tee collection. Ranging from crisp white tees to funky-coloured ones, their tee collection is something not to miss this summer. It is love at first sight with these stunning tees by 9lines or they prefer to call them Tease.
Dramas-This Tease is perfect for all the Drama Queens that keep everything interesting and know how to spice things up. This Tee will be the staple of every wardrobe- the portable poster.
Tipsi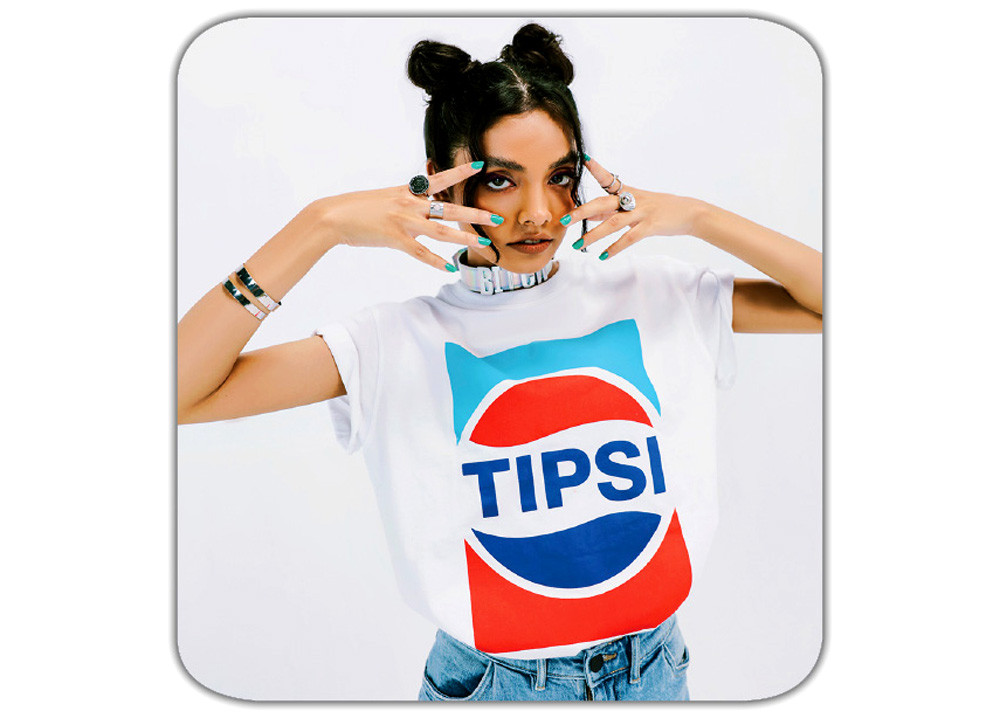 Typically you know exactly what's up and what's going on but sometimes it's fashionable to be a little Tipsi. For many this tee will be one of their beloved pieces of garment.
Trash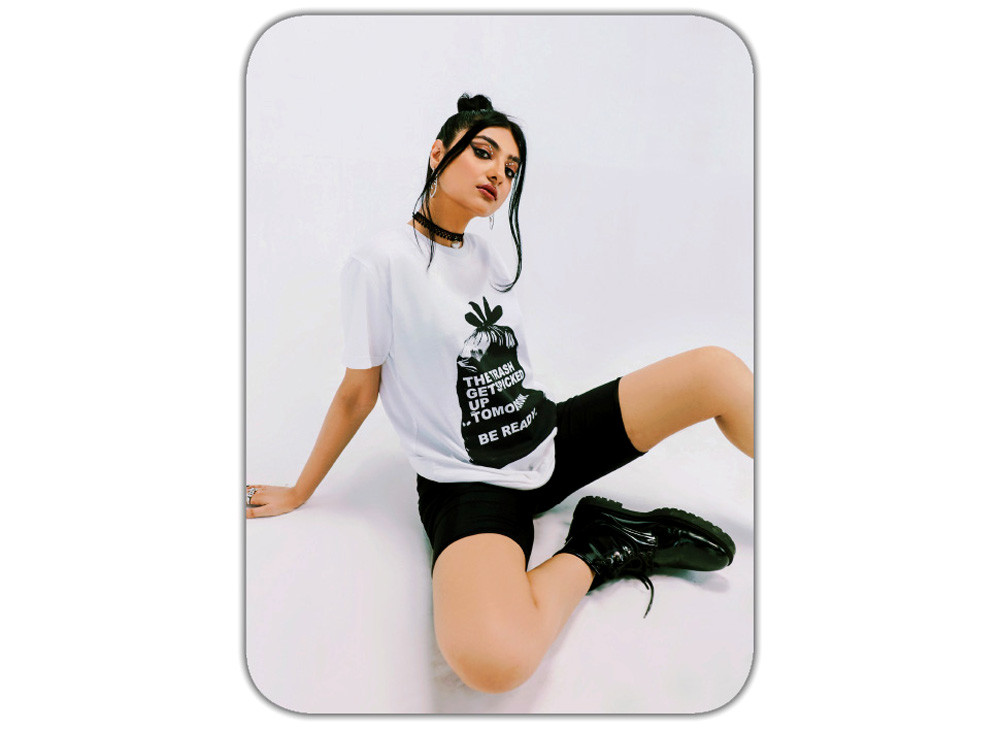 It's safe to say when something or someone is getting picked up - What are your guesses? This t- shirt design took a turn making it into a platform for self-expression. You could represent your belief or tell the world about it via your garment.
Stranger Things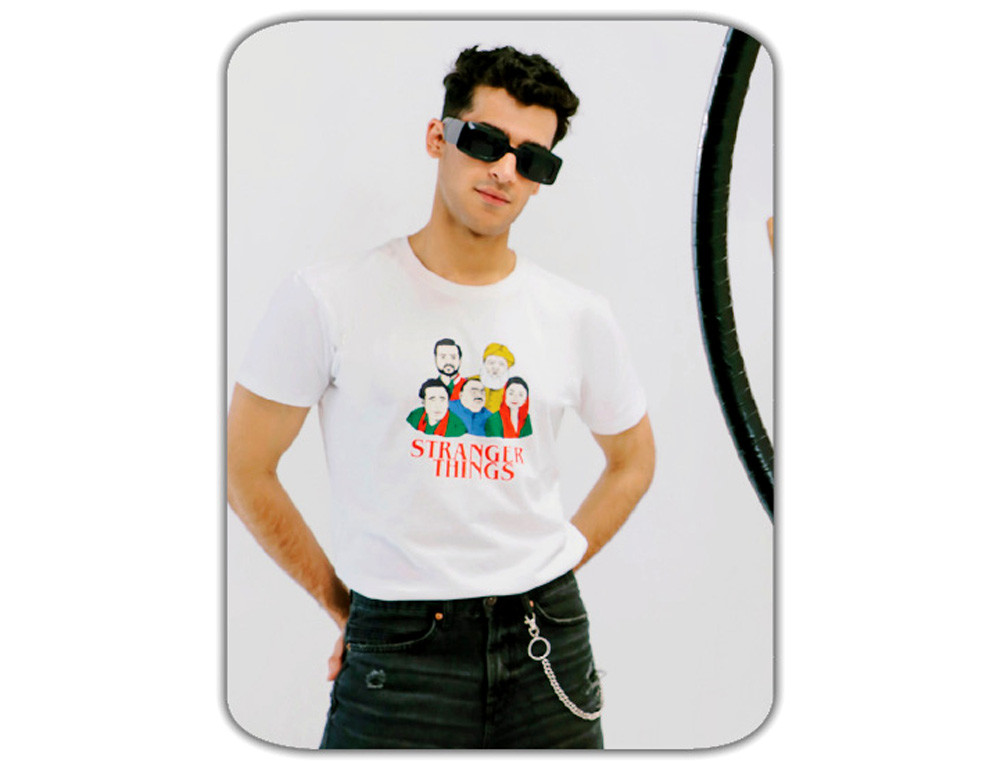 The truth may be stranger than fiction but it's also just as entertaining if not more. This fun Tease really is bringing the world together in a cheeky way. 9lines used the tee's canvas creatively and cleverly.
Emily in Lahore
Lahore definitely has more charm and excitement than Paris and of course better food. Use this graphic t-shirt to tell the world about your vacation or experience without even speaking about it.
Voltage and Dates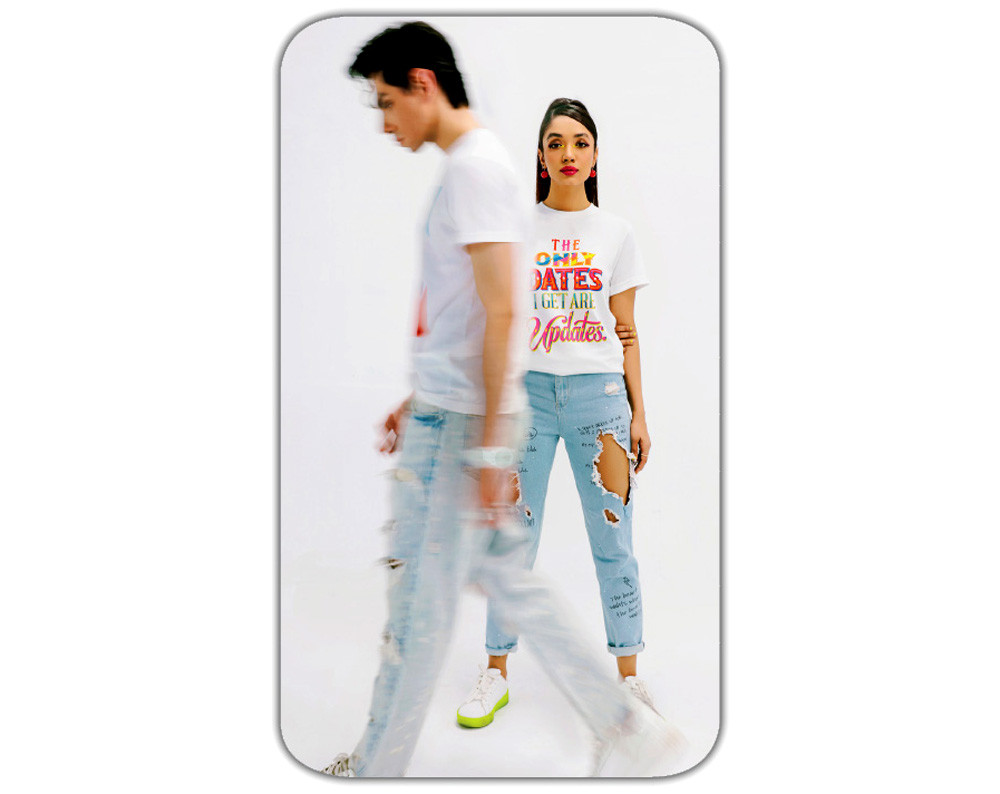 We love the vibes, colours and ethos of everything that is 9lines, and these new shirts that they call 'Tease' are everything we wanted and more. Though it can also be just a funny t-shirt without any strong beliefs behind it and just enjoy wearing and flaunting it.