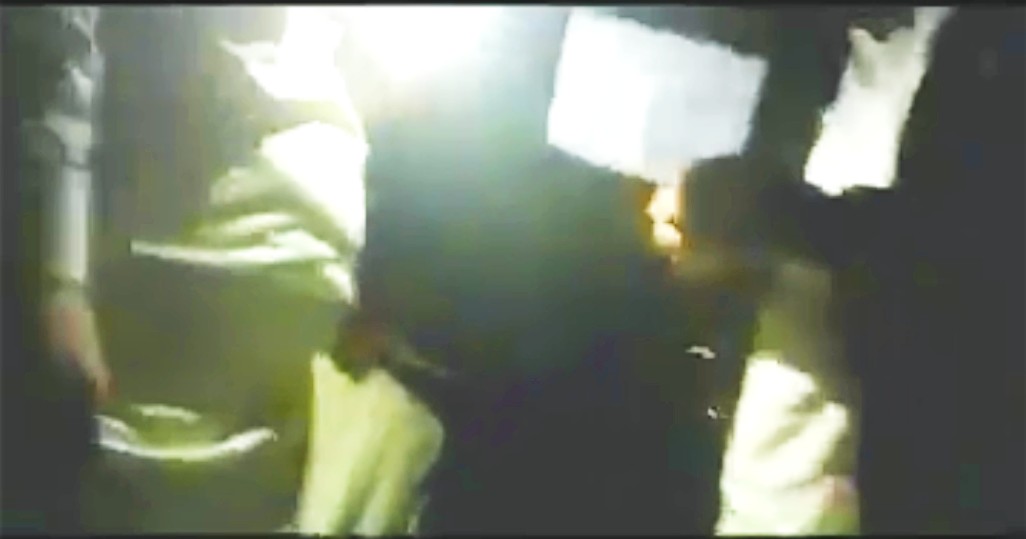 ---
ISLAMABAD:
The district election commissioner Islamabad on Saturday registered a case of corrupt practice against Pakistan Peoples Party (PPP) MPA Ali Haider Gilani and Pakistan Tehreek-e-Insaf (PTI) MPAs Captain (retd) Jamil and Fahim Khan in the case of the senate election video scandal.
It issued summons to the lawmakers asking them to appear before its panel on June 17 for a formal hearing.
The proceedings initiated by the district election commissioner are in line with the Election Commission of Pakistan's (ECP) April 29 order in which the former was directed to register an FIR against the elected members.
The ECP, while dismissing PTI lawmakers' petition to disqualify Senator Yousuf Raza Gilani over "corrupt practices", had ordered the district election commissioner Islamabad to start a criminal case under Sections 167 (corrupt practices) and 168 (bribery) of the Elections Act, 2017 against Gilani's son Punjab Assembly lawmaker Ali Haider Gilani, as well as PTI MNAs Faheem Khan and Captain (retired) Jamil Ahmed Khan.
In its order, the electoral watchdog stated that it had been "proved" that Ali, Faheem and Jamil had indulged in corrupt practices, adding the punishment under Sections 167 and 168 could be up to three years in jail or a fine of Rs100,000 or both.
The petition was filed on the basis of a leaked audio clip, purportedly of Sindh Minister Nasir Hussain Shah bargaining with four PTI lawmakers for their votes in the Senate elections and a video of Ali in which he appears to be showing some PTI MNAs techniques on how to waste their votes.
In the video that went viral on social media, Ali was allegedly instructing PTI lawmakers how to waste their votes.
Although Ali admitted to his conversation with the PTI lawmakers, he maintained that he was only responding to questions about the course of action if the votes were made traceable by a barcode. He said he had made no attempt to "buy" votes.
COMMENTS
Comments are moderated and generally will be posted if they are on-topic and not abusive.
For more information, please see our Comments FAQ