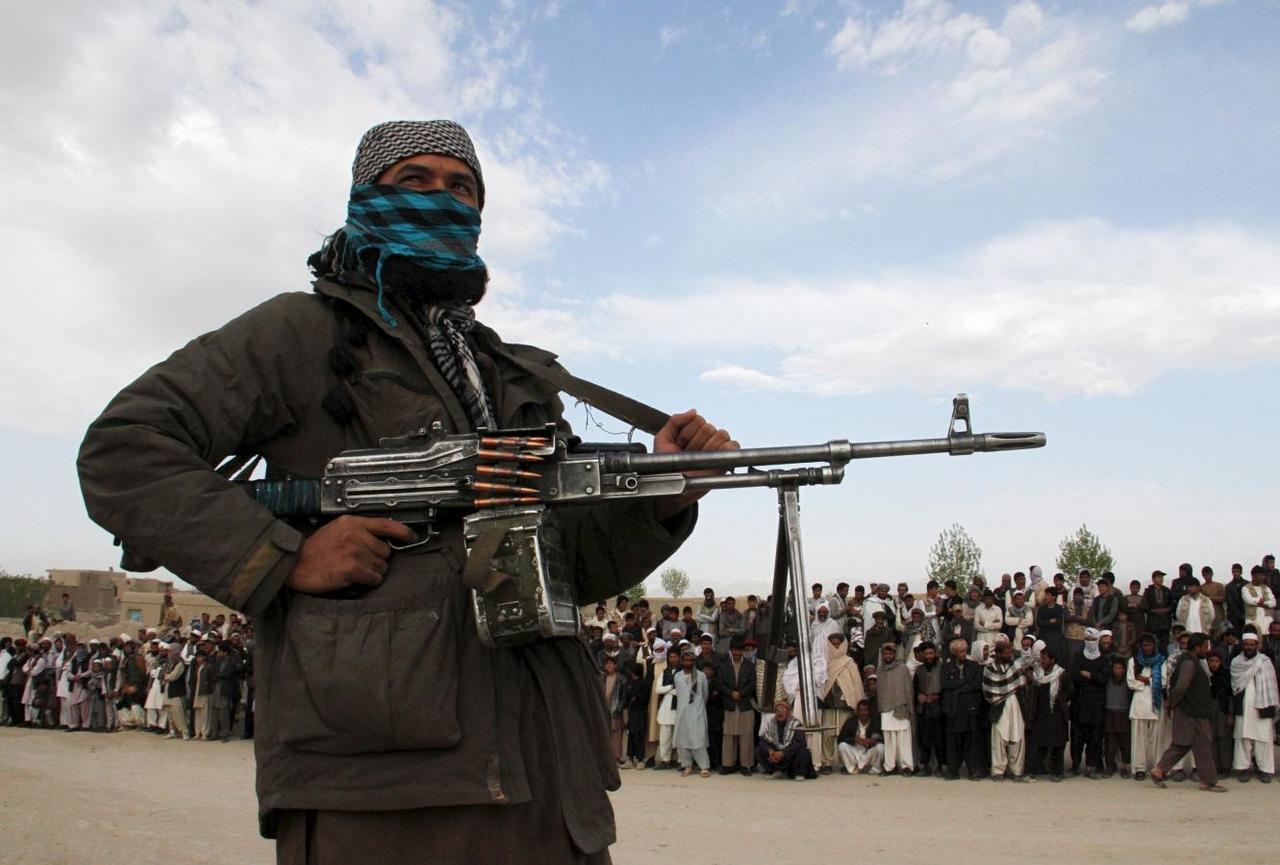 ---
PESHAWAR:
The President of Awami National Party (ANP) Aimal Wali Khan has said that the parliament should be taken into confidence about the recent peace talks with TTP.
Addressing a rally in Peshawar, he said that no deal with TTP would be acceptable without taking the parliament into confidence.
"Let me make it clear we have not forgotten the Army Public School (APS) massacre. We will never ever forgive the murderers of our innocent children," he said, adding that ANP has rendered sacrifices in war on terror.
"The Pakhtun belt has seen enough blood and guts for the past four decades and now Imran Khan is trying to use this province as a battle ground to fulfill his political agenda to become prime minister once again which is not acceptable," he observed.
"For his greed for power, Niazi is talking about balkanization of the country but it is strange that no one is paying any heed to it," he said.
"If we talk of such things then at least life term will be our punishment. Ali Wazir has been behind bars. He is elected by voters but he spent more time in prison than the parliament. There are two policies for Imran Niazi and Ali Wazir. We ask what is the reason for it," he said.
We demand that the Imran Niazi statement against the country should be discussed in parliament and the apex court should also take notice of such statements.
"Pakistan is passing through the most difficult time of its history due to the decisions and rule of Imran Nizai," he said, adding that Pakistan should avoid Siri Lanka-like situation by means of effective and quick steps.
Published in The Express Tribune, June 4th, 2022.
COMMENTS
Comments are moderated and generally will be posted if they are on-topic and not abusive.
For more information, please see our Comments FAQ