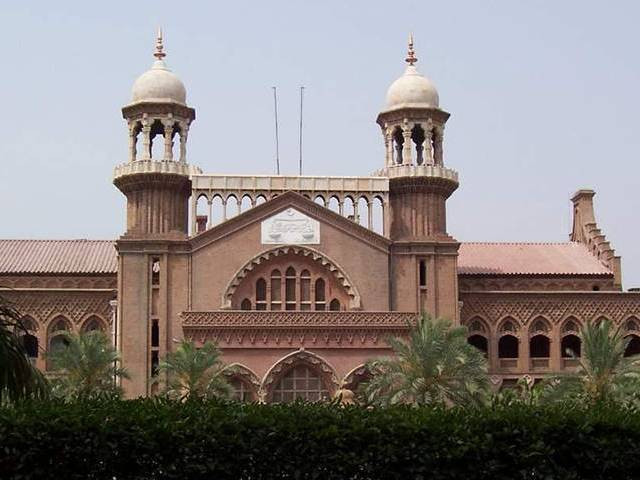 ---
LAHORE:
A Lahore High Court larger bench has sought the assistance of Chief Minister Hamza Shehbaz Sharif's counsel on whether a letter by the governor to the president about his election could be considered a report, should the response be awaited and what the Constitution suggests if the governor's report is proved incorrect.
The bench headed by Justice Sadaqat Ali Khan sought assistance by Friday on the points from counsel Mansoor Usman Awan
It was hearing three intra-court appeals against the decision of Justice Jawad Hassan directing the speaker of the National Assembly to administer the oath to Chief Minister Hamza and Chief Justice Muhammad Ameer Bhatti's advice to the president to nominate someone to administer the oath and later to the governor to ensure its administration.
Advocate Awan's arguments on Thursday revolved around the discretion and role of the governor and its limitation enshrined in the Constitution regarding the swearing in and election of the chief minister.
The bench asked whether the governor could deny administering the oath or declare the election illegal.
The counsel argued that there were limited powers of the governor as a representative of the federation.
When asked whether the governor would administer or deny the oath if there was a forged or no election, the lawyer said he could ask the chief minister to get a vote of confidence from the assembly or recommend governor rule to the president under Article 234.
Published in The Express Tribune, June 3rd, 2022.
COMMENTS
Comments are moderated and generally will be posted if they are on-topic and not abusive.
For more information, please see our Comments FAQ