 ---
KARACHI:
A Pakistani man is being held hostage along with over 60 other people by a Nigerian terrorist group and the kidnappers have given a six-day deadline for the approval of their demands.
In a terrifying video, Abuzar Muhammad Afzal has pleaded to the Government of Pakistan and the world to help them.
Abuzar said that the kidnappers had made it clear that if their demands were not met within six days, all the hostages would be killed, adding that they were abducted on March 28.
"I work for a company called Jay Marines. 62 people including me have been abducted. We are in a very difficult situation," he said and appealed to the government for immediate help.
He said that the government of Pakistan, the government of Nigeria and the international community should make immediate efforts for their release.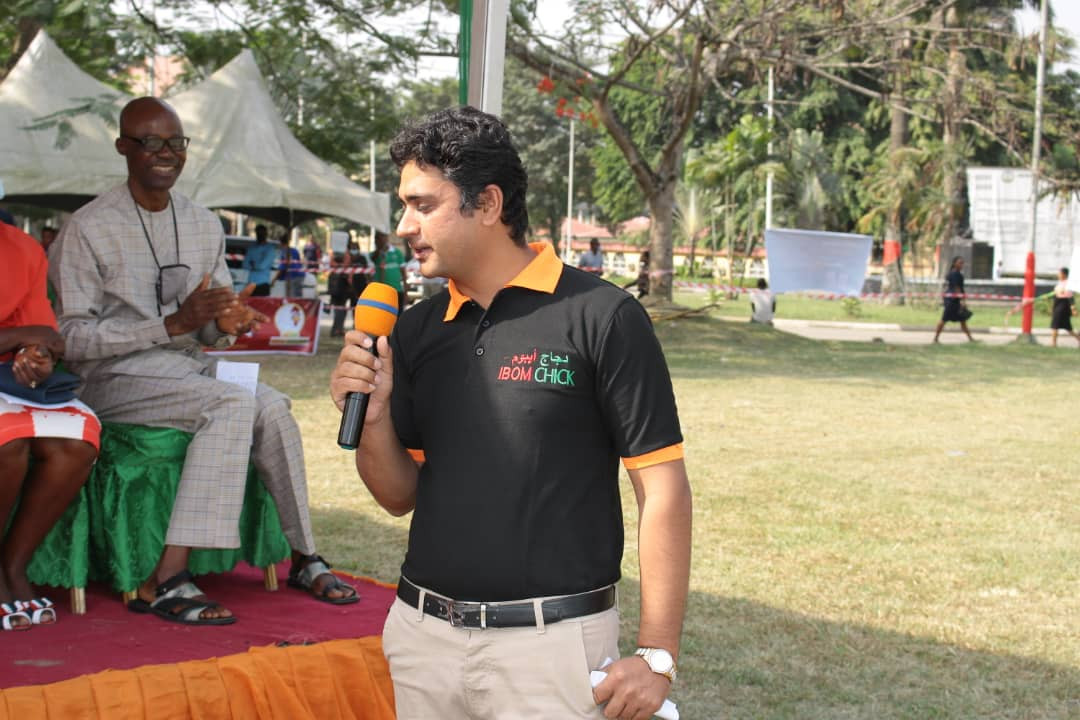 Abuzar's mother has appealed to Prime Minister Shehbaz Sharif and Foreign Minister Bilawal Bhutto Zardari to take steps on war footing for the release of her son. She pleaded with the government to take immediate action.
Abuzar's father Sheikh Mohammad Afzal, a resident of Multan, told The Express Tribune that Abuzar had a PhD in microbiology from Faisalabad and was working as a general manager at a foreign company in Nigeria.
Read more: US embassy 'shares information' with police about 'kidnapped' woman
He went on to say that his son was abducted on March 28 along with the others and the kidnappers had demanded the release of their captives from the Nigerian government in return.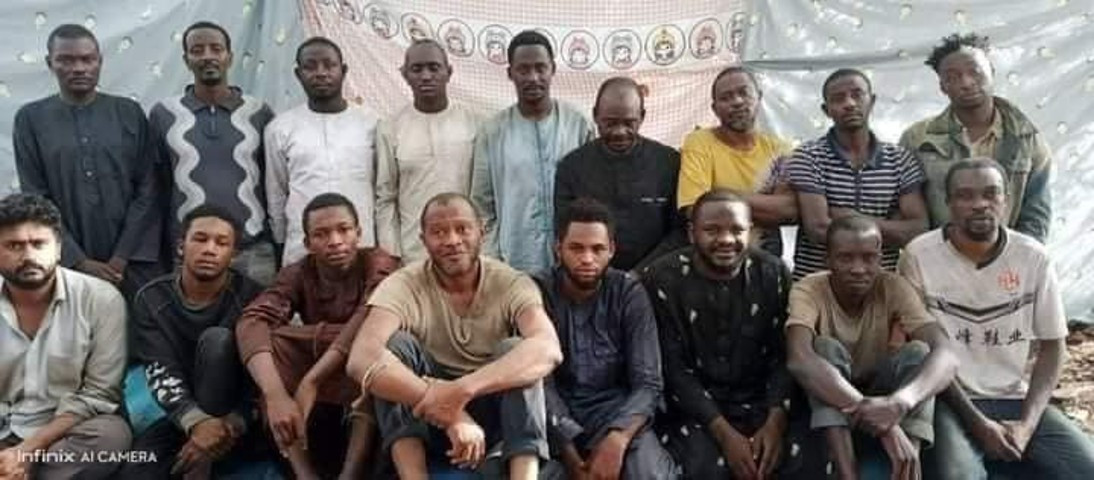 He further said that he had requested the federal government for help a month ago for the release of his son. However, he added, no one had made any contact with them nor had any details been shared with them regarding the release of his son.
Abuzar's parents along with his siblings, his wife and two children appealed to PM Shehbaz and Foreign Minister Bilawal to work in coordination with their Nigerian counterparts for Abuzar's release at the earliest.
COMMENTS
Comments are moderated and generally will be posted if they are on-topic and not abusive.
For more information, please see our Comments FAQ