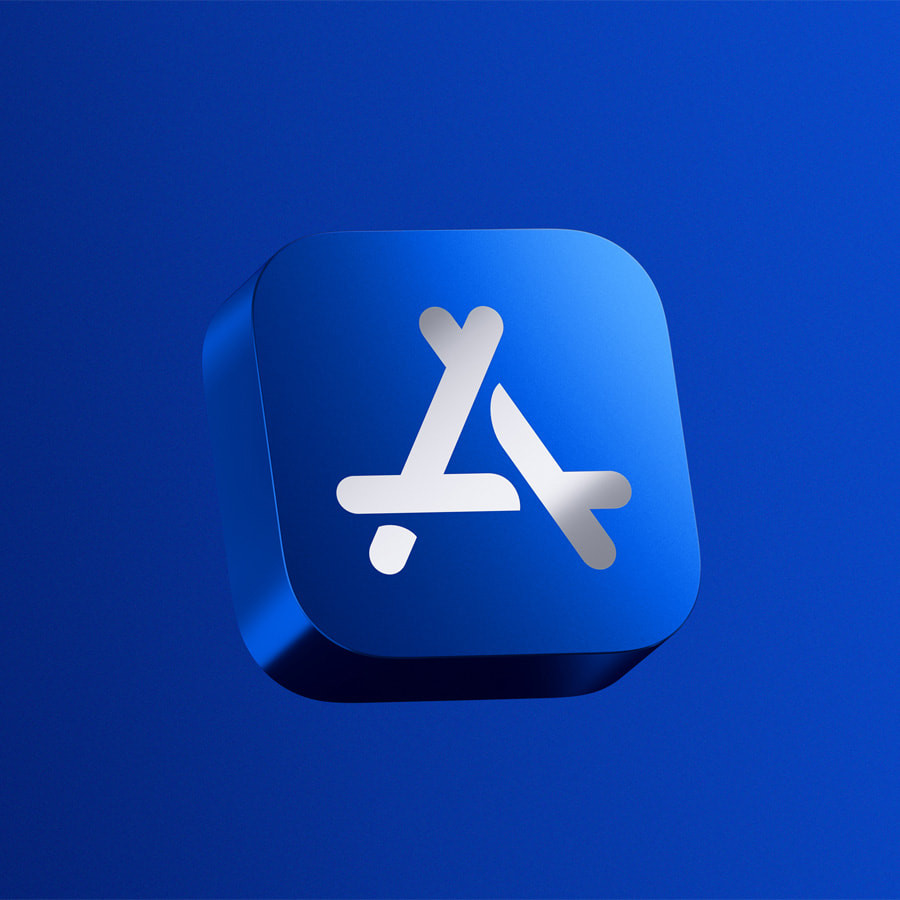 ---
In its latest update, Apple has announced a change in its subscription policy which will impact how users will be charged by the different paid apps.
The update will allow app developers to automatically charge users a high price in accordance with their rules. Apple will notify users of the change in price via email and push notifications before it is charged, to allow time for people to unsubscribe if they wish.
The company will allow developers to use this feature if they increase their price only once a year, which should not exceed more than $5 and 50% of the current annual subscription price.
While many users miss prompts and notificatiosn, Apple has ensured that apps don't take an advantage of users by issuing restrictions they cannot exceed. In the old policy, Apple would have asked users to opt in for subscription before they're charged for an app that has increased its prices.
COMMENTS
Comments are moderated and generally will be posted if they are on-topic and not abusive.
For more information, please see our Comments FAQ