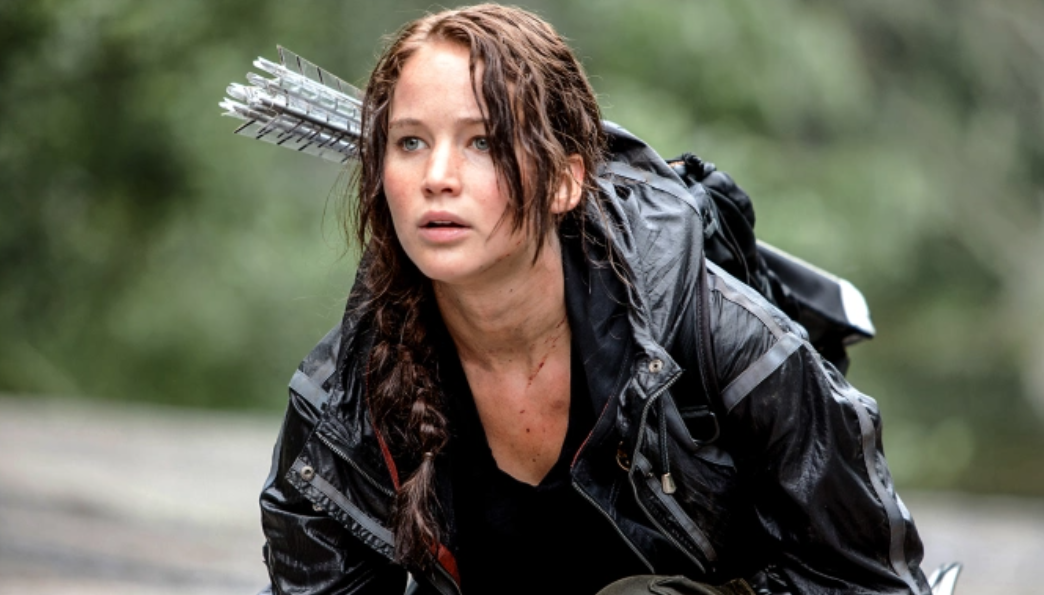 ---
There are happy days ahead for fans of the teen dystopian drama Hunger Games. A prequel to the superhit films, starring Jennifer Lawrence and Josh Hutcherson, is slated for a release on 17 November 2023. Titled Hunger Games Ballad of Songbirds and Snakes, the next chapter of the billion-dollar franchise will be helmed by director Francis Lawrence, who directed Catching Fire, Mockingjay Part One and Mockingjay Part Two as well. The cast of the film is yet to be unveiled.
The announcement was made at CinemaCon in Las Vegas, according to Variety. The teaser footage opened with a screen that read, "You're invited to return to the Games," with a wintry background that thawed to reveal a bird and a snake. The image is followed by text reading, "In 2023, the world will discover who is a songbird and who is a snake."

The synopsis for the film reads, "In this return to the Hunger Games, years before he would become the tyrannical President of Panem, 18-year-old Coriolanus Snow sees a chance for a change in fortunes when he is chosen to be a mentor to Lucy Gray Baird, the girl tribute from impoverished District 12."
The novel Hunger Games Ballad of Songbirds and Snakes, written by Suzanne Collins, the author of the original trilogy, was released in 2020 and is a spinoff and a prequel to the Hunger Games series.

Hunger Games is one of the highest-grossing film franchises of all time, gathering a total of $3B worldwide since its release. The book series was massively popular, being one of the staples of the young adult dystopian genre.
COMMENTS
Comments are moderated and generally will be posted if they are on-topic and not abusive.
For more information, please see our Comments FAQ