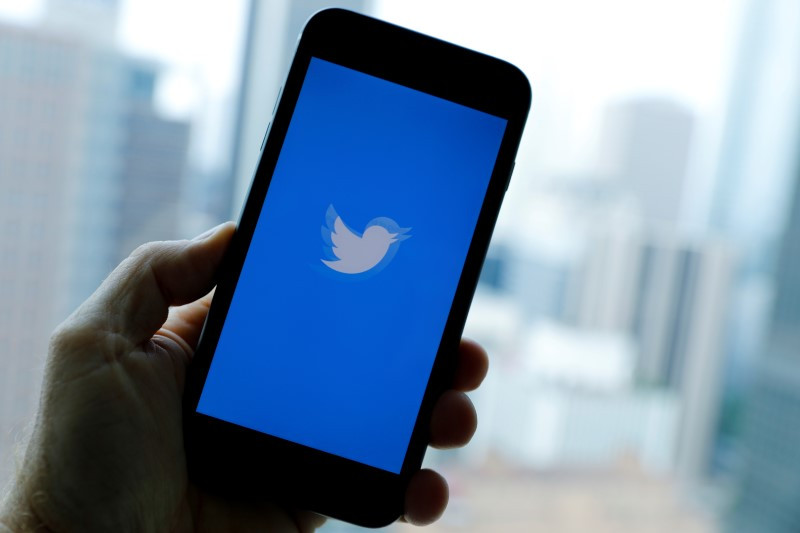 ---
Twitter is looking into recommending a series of third-party apps to prevent harassment on the platform and to allow users to do more than just block or mute a handle.
If integrated, users will also have the ability to moderate the content.
The social media company has already integrated Block Party, a third-party app that blocks accounts automatically for harrassment. Another app, Bodyguard, moderates replies, and Moderate, manages user mentions.
These tools were available on the platform but required to be set up once users found them. Twitter is now aiming to recommend these tools to their users in its app and website.
Reported by TechCrunch, the updated change has been recognised as an effort by Twitter to rekindle their tumultous relationships with third-party apps.
The company is aiming to recommend specialised apps offering various different services to its users in the future.
COMMENTS
Comments are moderated and generally will be posted if they are on-topic and not abusive.
For more information, please see our Comments FAQ