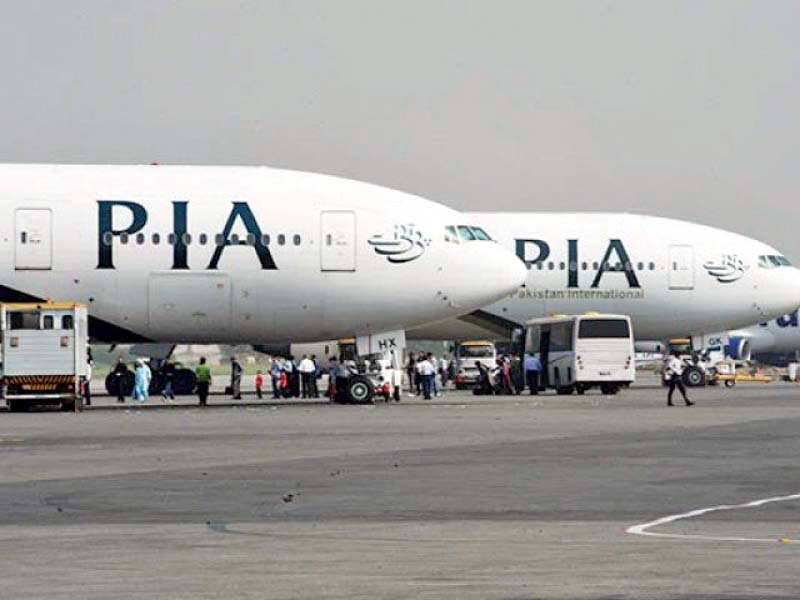 ---
LAHORE:
Pakistan International Airlines' (PIA) first direct flight from Lahore to Sydney was scheduled to take off on April 22, but the Australian home ministry on Thursday instructed the national flag-carrier to postpone it.
While the flight had the permission of the Australian Civil Aviation Safety Authority, their home ministry decided to review the security situation at the Lahore and Karachi airports before the commencement of direct air transit between the two countries.
State airline's spokesperson confirmed that the first two flights have been postponed until the review is completed. They also confirmed that the decision was taken in the context of Pakistan's security situation and the airport system.
The spokesperson also disclosed that their administration and the Pakistani embassy are in touch with the Australian authorities, and are providing them full cooperation.
They added that the passengers for the first two flights are being notified of the delay through their call centre.
They further said that while this setback was "unfortunate", it would cater to the state airline's desire for sustainable long-term flight operations.
It is worth mentioning here that in a bid to expand Pakistan's air travel, the national flag-carrier had decided to launch direct flights to Australia. Moreover, it arranged interline tickets with Virgin Australia Airlines to allow passengers to travel to eight other destinations in Australia besides Sydney.
The direct flights were set to begin after strong demand for them, as they slashed the travel time from 35 hours to 12.5 hours.
COMMENTS
Comments are moderated and generally will be posted if they are on-topic and not abusive.
For more information, please see our Comments FAQ