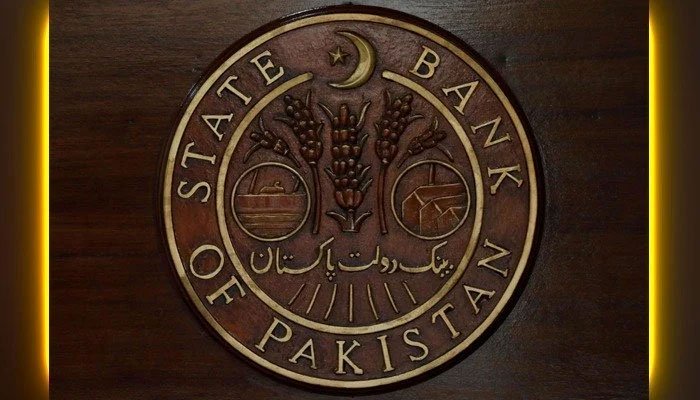 ---
KARACHI:
The foreign exchange reserves held by the central bank decreased 6.04% on a weekly basis, according to data released by the State Bank of Pakistan (SBP) on Thursday.
On April 1, the foreign currency reserves held by the SBP were recorded at $11,319.2 million, down $728 million compared with $12,047.3 million on March 25.
According to the central bank, the decrease largely reflected debt repayment and government's payment pertaining to the settlement of an arbitration award related to a mining project.
Overall liquid foreign currency reserves held by the country, including net reserves held by banks other than the SBP, stood at $17,476.9 million. Net reserves held by banks amounted to $6,157.7 million.
In the week ended August 27, 2021 the foreign exchange reserves held by the central bank soared to an all-time high of $20.15 billion after Pakistan received general allocation of Special Drawing Rights (SDRs) worth $2,751.8 million from the IMF on August 24.
On March 30, 2021, Pakistan borrowed $2.5 billion through Eurobonds by offering lucrative interest rates to lenders aimed at building the foreign exchange reserves.
Read In a surprise, SBP hikes interest rate to 12.25%
It received the first loan tranche of $991.4 million from the IMF on July 9, 2019, which helped bolster the reserves. In late December 2019, the IMF released the second loan tranche of around $454 million. The reserves also jumped on account of $2.5 billion in inflows from China. In 2020, the SBP successfully made foreign debt repayment of over $1 billion on the maturity of Sukuk.
In December 2019, the foreign exchange reserves surpassed the $10 billion mark owing to inflows from multilateral lenders including $1.3 billion from the Asian Development Bank (ADB).
Published in The Express Tribune, April 8th, 2022.
Like Business on Facebook, follow @TribuneBiz on Twitter to stay informed and join in the conversation.
COMMENTS
Comments are moderated and generally will be posted if they are on-topic and not abusive.
For more information, please see our Comments FAQ