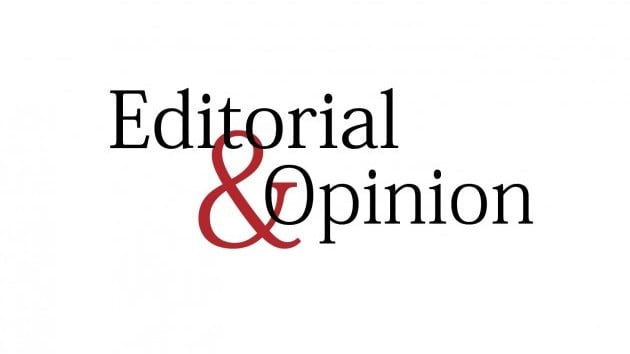 ---
The government says it has reached a settlement with the multinational company that had won a potentially crippling $6.5 billion arbitration award over the Supreme Court's cancellation of the Reko Diq mining project. The deal would see the award due to Tethyan Copper Company (TCC) nullified in return for the project getting reapproved. TCC would also invest $10 billion in the project. Under the new terms, the two foreign companies involved would apparently reduce their ownership stake from 37.5% each to 50% in total, with the rest being owned by the federal and Balochistan governments — 25% each. Oil and Gas Development Corporation Limited, Pakistan Petroleum Limited, and Government Holdings Pakistan Limited will evenly split the federal government's share.
The deal would see Pakistan receiving more revenue once the project is operational and could appease those that agree with the Supreme Court's 2013 decision, which also referred to the low initial ownership and profit share of Pakistani stakeholders. Pakistani government officials were also quick to note that Pakistan was running out of options — the award was accruing daily interest of $700,000 as Pakistan went from pillar to post to challenge the award, albeit in vain. An additional multibillion-dollar arbitration award was also being pursued against Balochistan, which would likely have gone the same way. TCC and its shareholders had also begun moving international courts to seek seizure of Pakistani state assets abroad — cases that they invariably would have won.
Pakistan's position had been that the award by a bench led by former chief justice of Pakistan Iftikhar Chaudhry should not be considered a government action, but arbitrators universally agreed that the Supreme Court of Pakistan was a government entity for the purpose of the arbitration, thus making the court-ordered termination of the original deal a Pakistani government decision which was not in line with the terms of the contract and Pakistani trade treaty obligations.
The entire saga is also a reminder of the damage caused by reckless judicial activism. While the original deal, like several others cancelled by the former CJP, was a bad one, canceling it caused Pakistan international embarrassment, cost millions in legal fees, and threatened crippling fine. The flaws in these decisions were clearly identified. Unfortunately, the former CJP will never be held responsible for them.
Published in The Express Tribune, March 22nd, 2022.
Like Opinion & Editorial on Facebook, follow @ETOpEd on Twitter to receive all updates on all our daily pieces.
COMMENTS
Comments are moderated and generally will be posted if they are on-topic and not abusive.
For more information, please see our Comments FAQ