 ---
LAHORE:
An 80-year-old senior citizen, who was among the prisoners handed over to Pakistan by the Indian authorities recently, has been handed over to Edhi Foundation owing to his mental health issues.
Mohammad Nazir, a resident of Lahore, was released from the Indian captivity after eight years. He was arrested by the Indian authorities in 2014.
Senior citizen Mohammad Nazir, who was released from Indian captivity recently, has been handed over to Edhi Foundation by the security authorities. Nazir's hearing and mental balance are said to be affected owing to spending many years in Indian jail#etribune pic.twitter.com/n2Knl9ygg2

— The Express Tribune (@etribune) February 20, 2022
Read more: Pakistani prisoners released by India return via Wagah border
Nazir's mental health is said to be badly affected for spending all these years in the Indian prison. He is also having hearing problems, rescue officials told The Express Tribune on Sunday.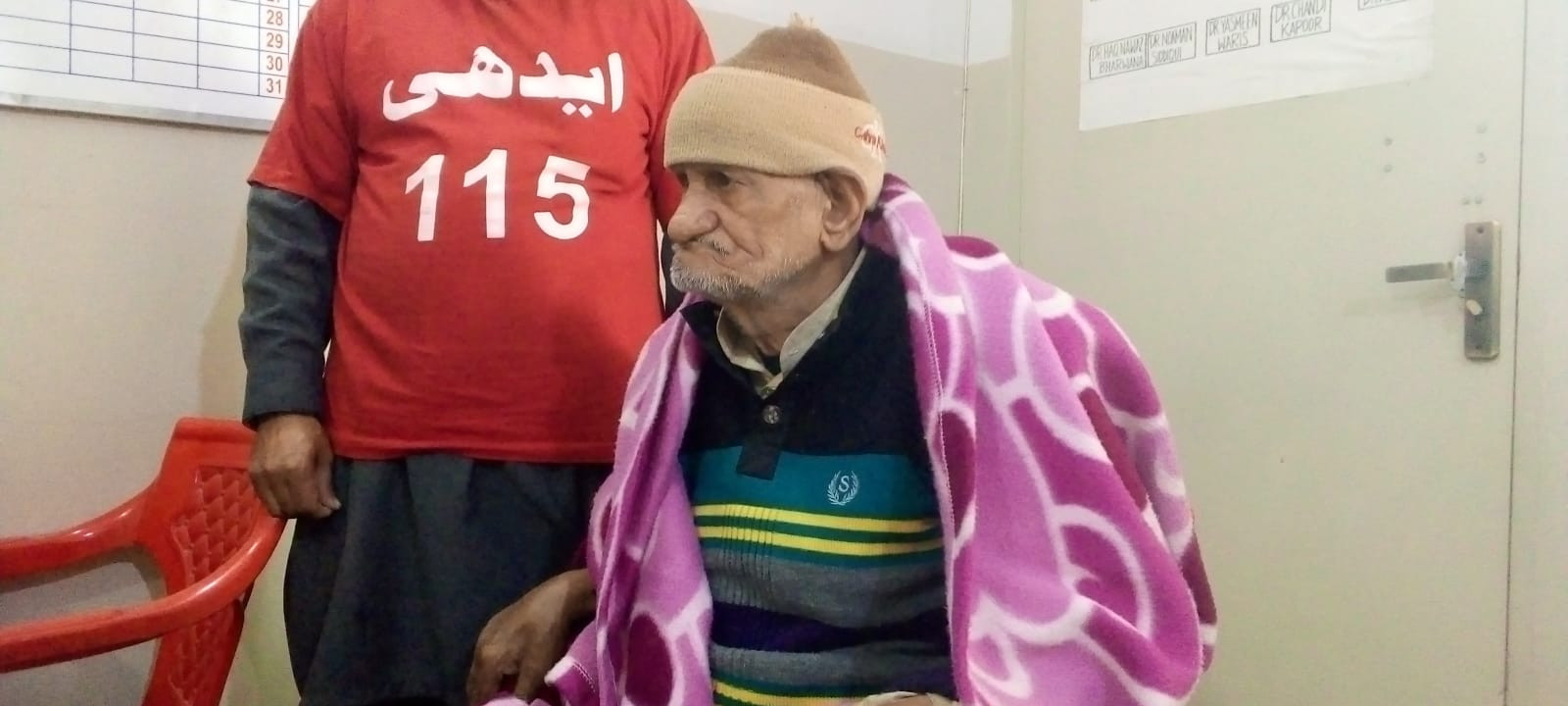 India had recently repatriated 12 Pakistanis, six fishermen and six civilians, to Pakistani authorities via the Attari-Wagah border after they had completed their sentences.
Also read: Pakistan, India exchange list of prisoners
As per Edhi Foundation officials, Nazir has not been able to provide any information about him or his whereabouts since his return to the country. They are hopeful that after resting for a few days, the senior citizen might get in a condition to share details relating to his residence and family in Pakistan. Meanwhile, a search is underway to locate Nazir's family members, they added.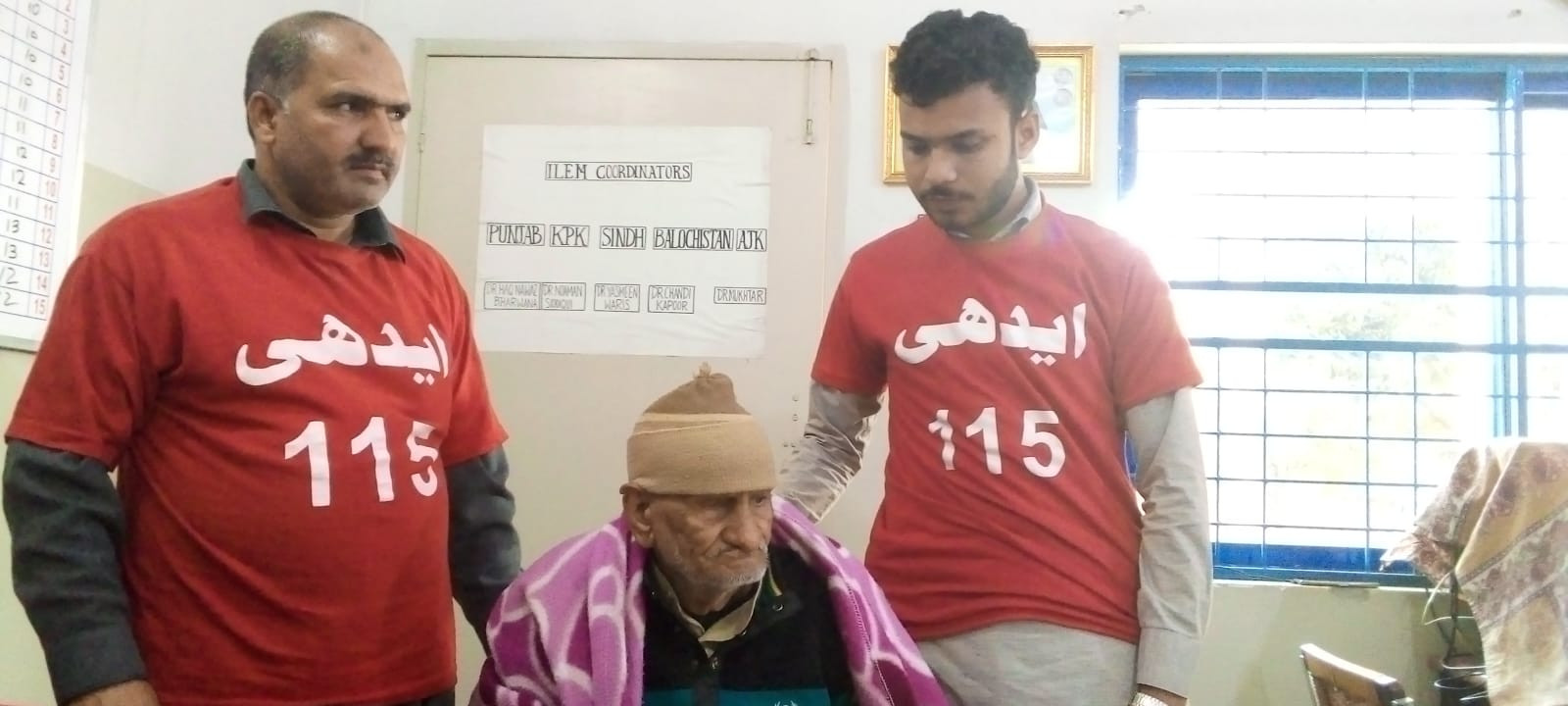 "In close coordination with Foreign Office as well as the Indian side, 12 Pakistan nationals, including 6 fishermen, who were under imprisonment in India, were repatriated today via Attari-Wagah border," the Pakistan High Commission in New Delhi had said in a statement on Thursday.
Among those reuniting with their families in Pakistan today is a senior citizen (80 year plus), Muhammad Nazir s/o Fateh Din. pic.twitter.com/SwWa23fl5d

— Pakistan High Commission India (@PakinIndia) February 17, 2022
"The Pakistan High Commission will continue its efforts for early repatriation of all those Pakistani prisoners who have completed their sentences in India," the statement added.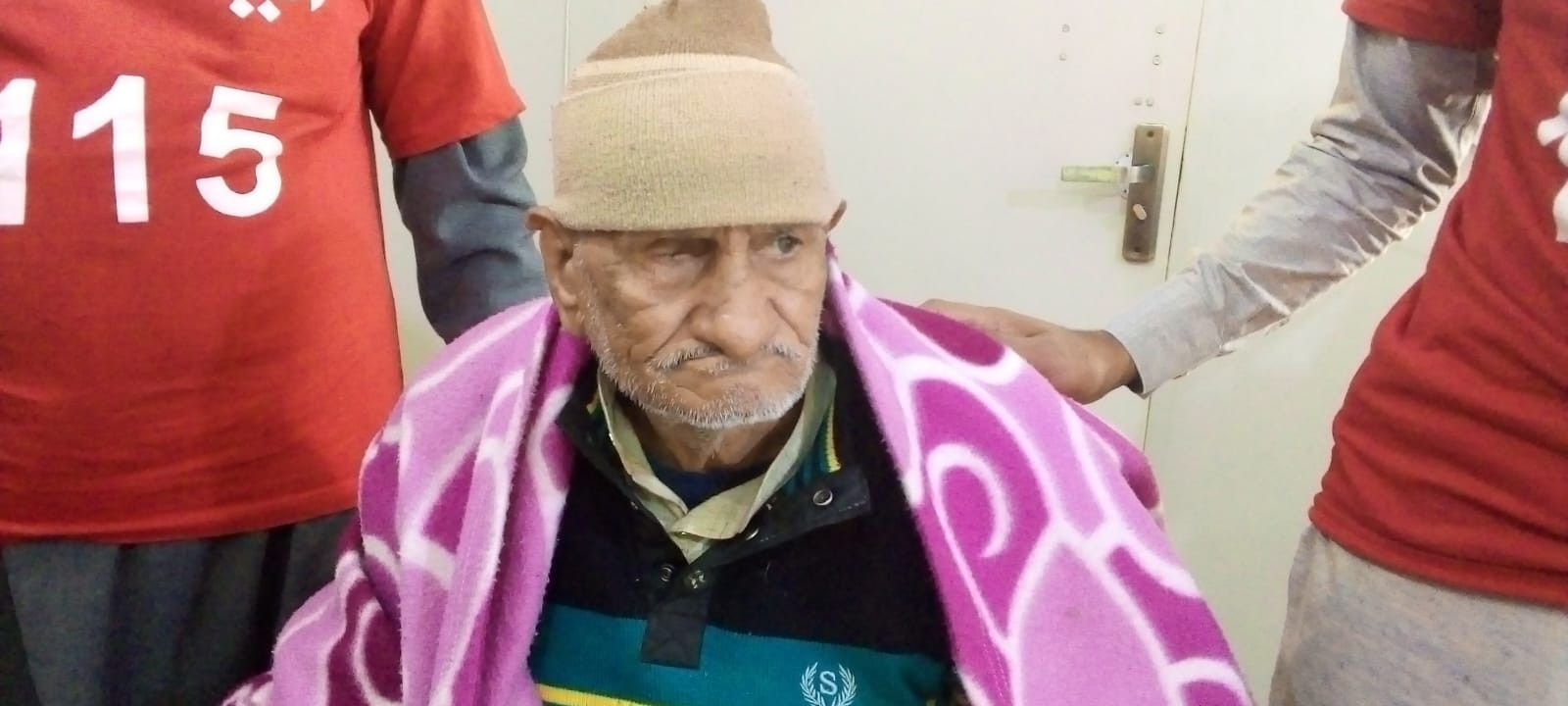 Last month, Pakistan released Indian fishermen and repatriated them to their homeland via the Wagah border crossing.
"The government of Pakistan has released 20 Indian prisoners [fishermen] who have been repatriated via Wagah Border to India on 24 January," the Foreign Office said in a statement.
The fishermen were arrested for illegally entering Pakistani waters and fishing without permission. They were in Karachi's Landhi Jail but were released by the government on a humanitarian basis.
COMMENTS
Comments are moderated and generally will be posted if they are on-topic and not abusive.
For more information, please see our Comments FAQ