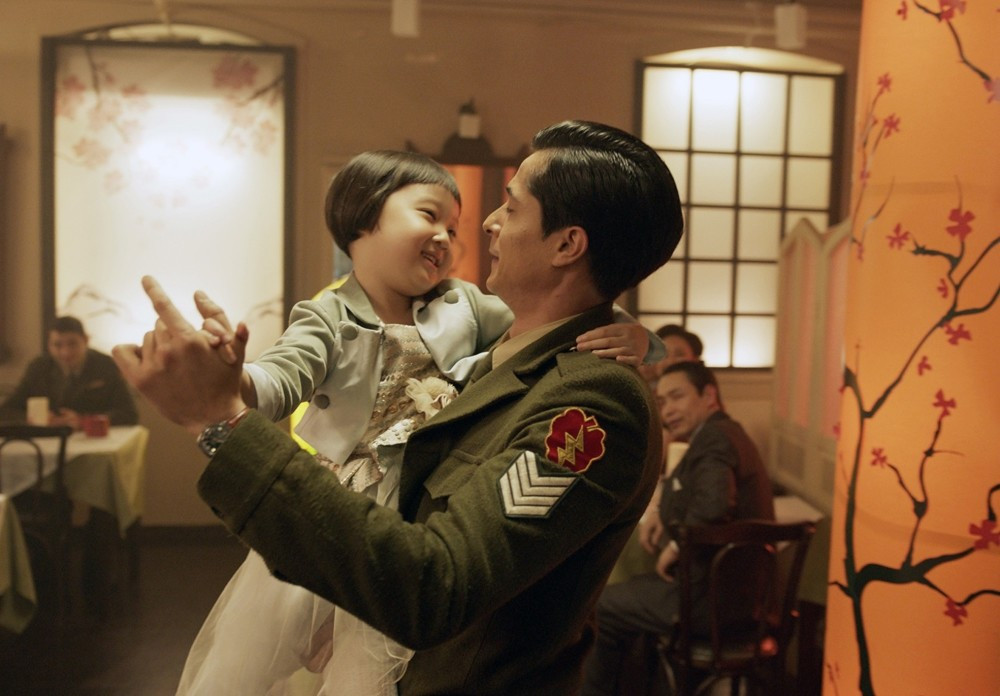 ---
After Turkish television serials became all the rage in Pakistan, Turkish films are set to release in Pakistani cinemas as well, leading with Ayla: The Daughter of War, which is slated to release on February 11. According to Express News, the Distribution Club has arranged for the screening of the world-renowned feature film, which will lead a slew of other Turkish films that are set to make their way here.
Distribution Club Executive Manager Sheikh Abid Rashid has said that Ayla has been dubbed in Urdu exclusively for Pakistani audiences and it revolves around a beautiful girl, who is found on a battlefield by a Turkish soldier. "Ayla has also been issued a censorship certificate for screening. Its promotional campaign has been launched too. It will introduce Pakistani audiences to the Turkish cinema and the screening will strengthen the relations between Pakistan and Turkey," he shared.
Turkish films have already found an audience around the world, courtesy of their quality production and untouched ideas. Ayla has gained immense popularity due mainly to its emotional storyline and exemplary performances by the actors involved.
Set in the 1950s, the period film shows Turkey's response to a call for help from the United Nations as North Korea invades South Korea. Turkey sends a brigade to South Korea, which results in one of its soldiers, Sergeant Süleyman, befriending a little girl whose mother and father have been killed on the battlefield. Nearly frozen to death, the girl is saved by Süleyman, who names her Ayla because he finds her in the moonlight. The two form a friendship despite the language barrier between them and are torn apart when Süleyman has to return home.
Have something to add to the story? Share it in the comments below.
COMMENTS
Comments are moderated and generally will be posted if they are on-topic and not abusive.
For more information, please see our Comments FAQ