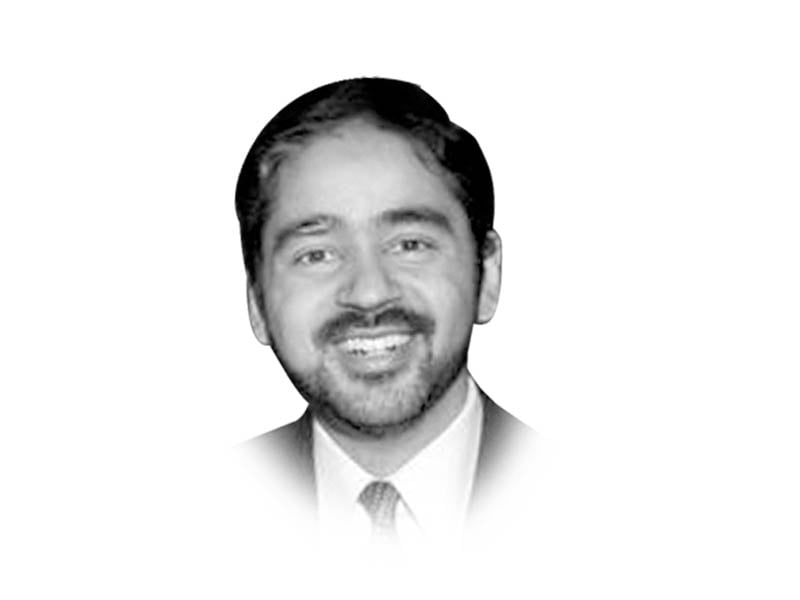 ---
The bizarre idea of converting the PM House into the university is in the news again (as it keeps appearing every few months). I wrote about it in these pages on September 28th, 2018 and then again on June 25th, 2019. What was a bad idea then remains so in 2022. But beyond the absurdity of converting a residential building in a high security zone, there are other questions that we should answer as we go on the building spree. These questions are not just about converting the PM House into a university with an astronomical price tag, but also about how we think about technology, higher education and the role of the university.
First — let me ask what is our fixation with emerging technologies? I understand the desire to be ahead of the curve, but I am not even sure what the focus on emerging technologies means in the context of a university. A university is built (or rather should be built) for centuries and millennia in mind — not on what is cool in advanced economies right now. In a few years, when the current technologies are no longer emerging and are well established, will this mean having revising the entire curriculum, facilities, faculty and courses to focus on what is cool then? Will we continue to do that every year, every three years? We have been through this cycle of focusing on buzzwords before. A decade and a half ago I was part of several seminars in Lahore and Islamabad that declared nanotechnology would revolutionise science and engineering in Pakistan. There was no question about it paying big dividends. It was a done deal. The head of the programme then was bullish and was projecting new discoveries that would propel the country to unimaginable heights. The national commission on nanoscience and technology was established and then limped on for a few years before being abandoned rather unceremoniously. All that money and hype is now quietly forgotten. It is mentioned not in the context of new technologies or national achievements, but as yet another poorly constructed policy, discussed in papers that use a past tense for the initiative.
Second — emergence of new technologies requires strong fundamental understanding. This does not mean that the university has to be a world leader in all basic sciences, but certainly requires an ecosystem (within the university or within the society at large) where new ideas come from fundamental disciplines alongside progressive growth in those disciplines. In the US, the universities that are well known to be at the cutting edge of new technologies, all have some of the strongest programmes in fundamental sciences. In Europe, Japan and China, the emphasis is on both basic sciences and technological development — they do not jump on a new bandwagon every third year. Unfortunately, there is neither any interest in focusing on fundamental disciplines, nor any appreciation of discovery and rigour in those disciplines among the current cohort of decision makers.
Third — there seems to be a deep sense of myopia where emerging technologies and engineering are largely viewed in terms of computing, IT and data sciences. It is not to say that these disciplines are not important, but to limit the focus only on information technology is both poor knowledge and poor policy. Are emerging technologies in biomedicine not relevant or important for us, especially at this moment? What about agriculture and the environment? Are there no more emerging technologies in material science, the pharmaceutical industry or aviation?
The obvious, but perhaps difficult to digest, answer to all three questions is that there is no real policy or thought here. The policy is impulsive, the drive political. Buzzwords can sometimes make a good speech, but never a good university.
Published in The Express Tribune, February 8th, 2022.
Like Opinion & Editorial on Facebook, follow @ETOpEd on Twitter to receive all updates on all our daily pieces.
COMMENTS
Comments are moderated and generally will be posted if they are on-topic and not abusive.
For more information, please see our Comments FAQ