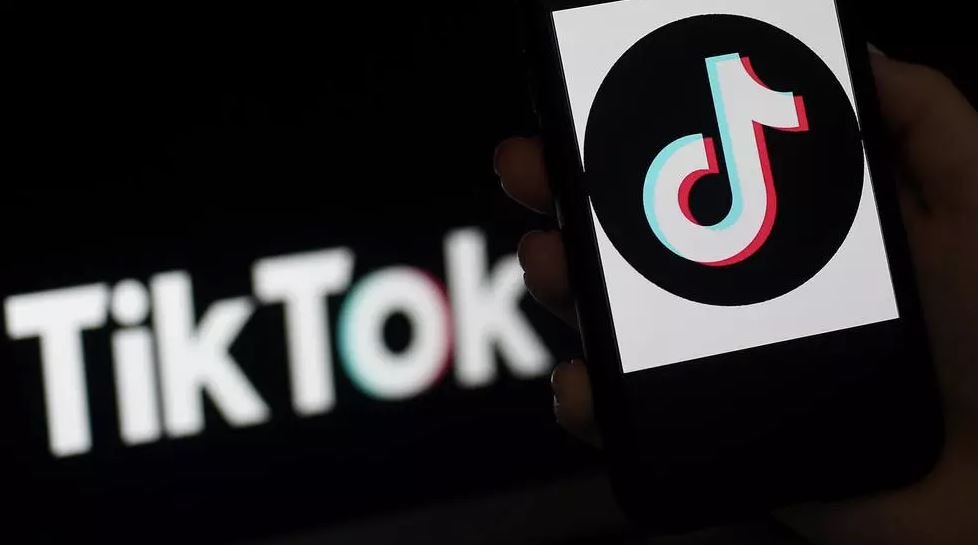 ---
PESHAWAR:
The Peshawar High Court (PHC) on Saturday ordered to block "immoral" content on video-sharing platform TikTok, saying that it was affecting the country's youth morally.
A two-judge bench, headed by Justice Qaiser Rashid Khan, heard the writ petition filed by Sara Ali Khan Advocate and others in which they took a stand that not only obscenity and negative tendencies were increasing in the society but this was also affecting the younger generation.
On the other hand, the Pakistan Telecommunication Authority (PTA) submitted a report in the court that so far more than 289.35 million immoral videos had been removed while 14.65 million accounts sharing immoral content blocked.
The court ruled that relevant authorities were instructed to stop unethical content on TikTok.
Also read: Teenage TikTokers held for killing a citizen in Karachi
The court observed, "It has been brought to our notice that those who share immoral content are prosecuted but are not punished for violating it, which is why they do it again."
The court appreciated the steps taken by the PTA to remove immoral content from TikTok but told the authority to continue the exercise and "immediately block those who share immoral content".
The court, in its written order, directed that a mechanism be set up for this purpose so that the accounts which repeatedly violate the instructions are blocked.
Also read: PHC lifts ban on TikTok
The court also sought a report from the PTA and adjourned the hearing.
In April last year, the PTA issued instructions to the internet service providers to lift the ban on TikTok on PHC's directives, directing to ensure non-access to unethical and objectionable material keeping in view the provisions of the Prevention of Electronic Crimes Act, 2016.
Later in September, TikTok termed Pakistan an important market, saying they were constantly in touch with the PTA to come up with workable solutions.

COMMENTS
Comments are moderated and generally will be posted if they are on-topic and not abusive.
For more information, please see our Comments FAQ