 ---
LARKANA:
Pakistan Peoples Party (PPP) Chairman Bilawal Bhutto-Zardari has said that his party will clean up the "garbage accumulated in Islamabad" on February 27 – a tacit and tongue-in-cheek reference to PPP's long march on federal capital against the government next month.
Addressing a ceremony in Larkana, the PPP chairperson said that like every other city, Larkana had its own garbage problem but pointed out that there has been an improvement.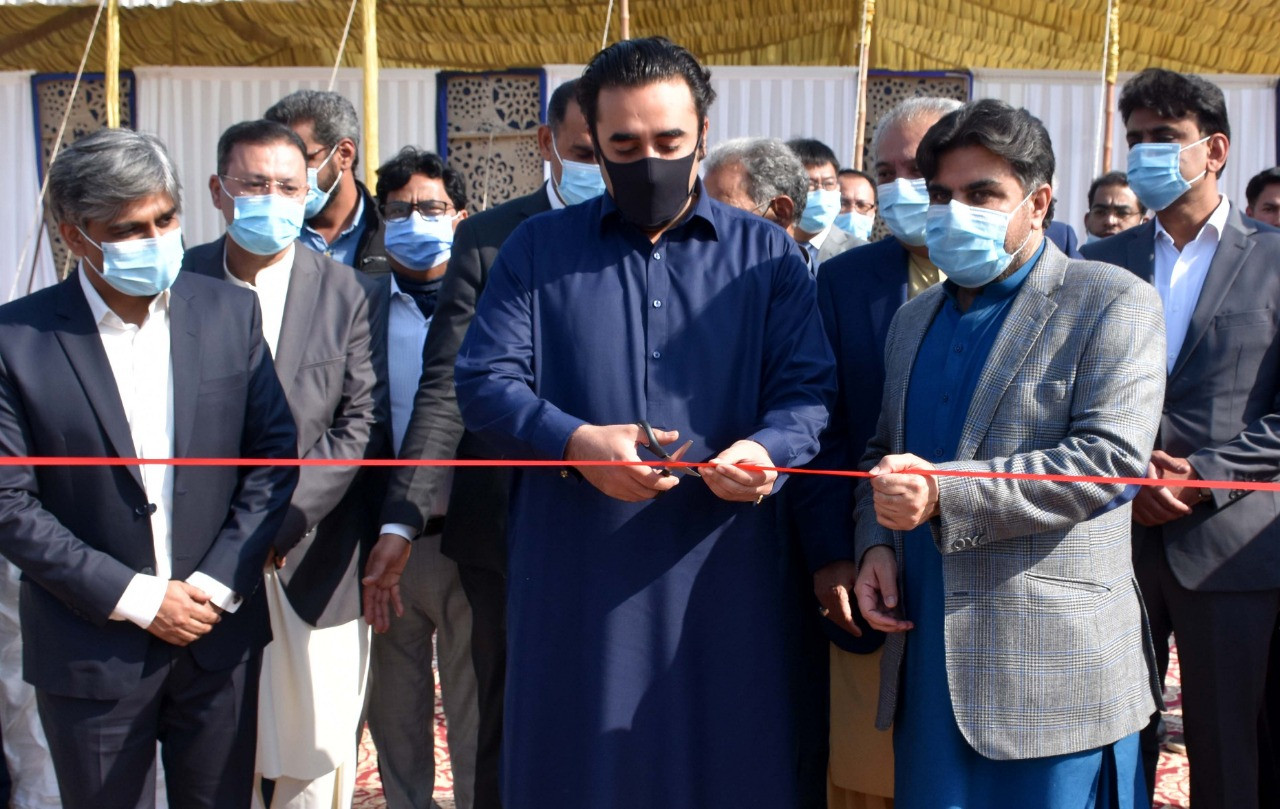 He asked people to gear up for the upcoming sanitation work and called for departments concerned to redouble efforts to provide basic facilities to people at their doorsteps for the house-to-house garbage lifting.
He pointed out that the task would be impossible without the cooperation of citizens. Every administration has to keep its own area clean, he added.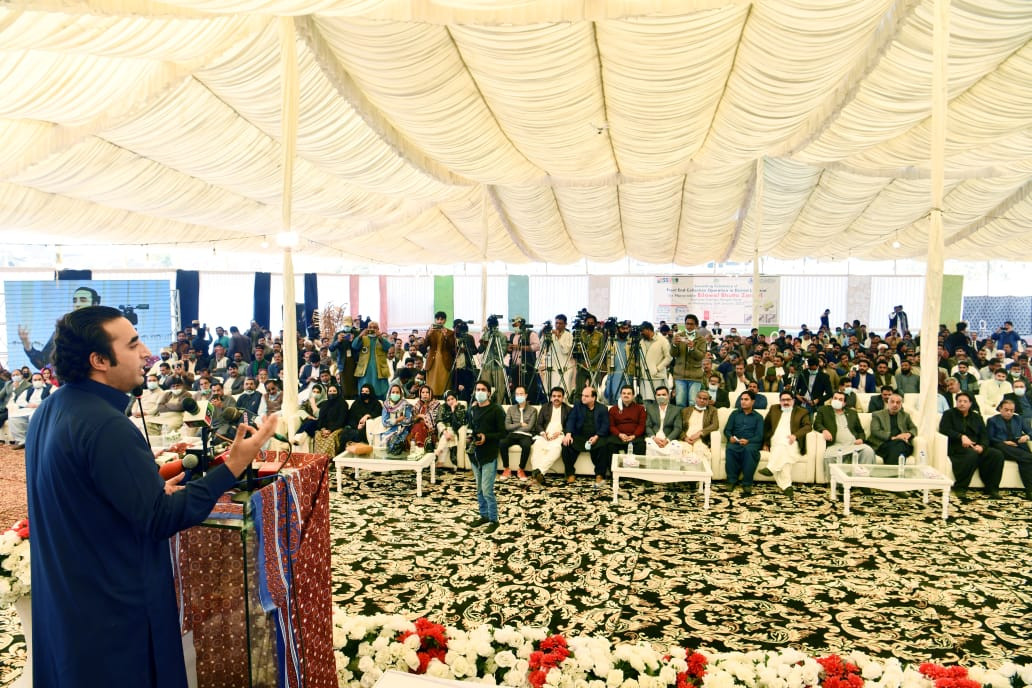 "The responsibility to keep the city clean lies not only with the authorities but also with the citizens," he said.
The PPP chief claimed that there were some political elements plotting a conspiracy, but "we have to continue our work". We will take to the streets on February 27 to clean up the "garbage accumulated in Islamabad".
COMMENTS
Comments are moderated and generally will be posted if they are on-topic and not abusive.
For more information, please see our Comments FAQ