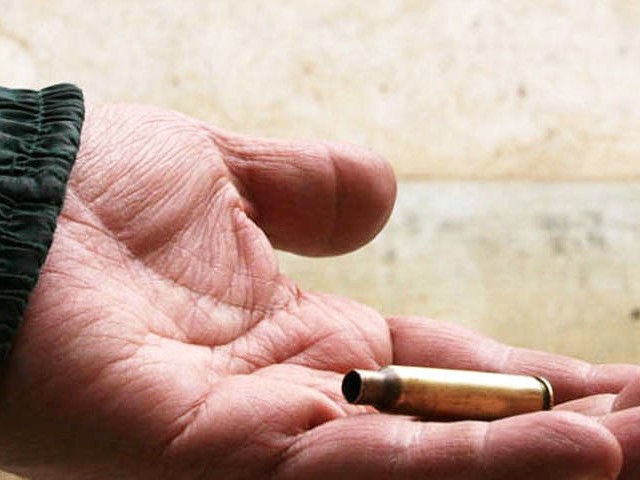 ---
CHAK JHUMRA:
A youth was shot dead by unidentified persons in the city on Friday.
Musarat Bibi, a resident of Defense Paradise Sitara Colony, told police that her 24-year-old son Wasif Majeed was at home when he received a call came on his mobile phone.
The complainant told police that her son had told her that he was going out for some work along with his friends.
The victim's mother said that her son left home after receiving the call and never came back.
She said that her other son Atif Majeed searching for him and his body was found near the house of Tayyab Town Jhanda Singh. She told police that her son was found shot dead. The victim was killed by unidentified suspects.
The police registered a case against unidentified suspects under Sections 302, 148 and 149 of Pakistan Penal Code (PPC) on the statement of victim's mother Musarat Bibi and started searching for the suspects.
Published in The Express Tribune, January 15th, 2022.
COMMENTS
Comments are moderated and generally will be posted if they are on-topic and not abusive.
For more information, please see our Comments FAQ