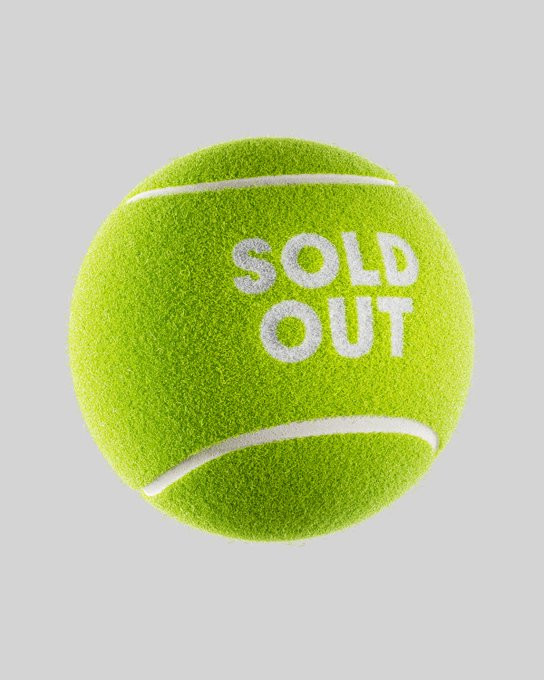 ---
Australian Open's (AO) newly launched Art Ball NFT collection has sold out in three minutes. The collection went on sale on January 13. You can still catch one on the secondary market: https://opensea.io/collection/ao-art-ball.
Using real match data, match-winning points are located and assigned to AO Art Ball NFTs with updated traits and metadata, for every match of the Australian Open.
Moreover, Tennis Australia has created a full-scale replica of Rod Laver Arena in collaboration with Decentraland, where each of the 6,776 NFTs represents one 19x19cm virtual plot of the court. The AO will also be keeping data from over 400 matches and tracking which plot winning shots land on with real match data integration.
The Art Ball nfts therefore, come with certain 'accolades' and will be 'updated' according to events in the real world.
What's more? All 11 of the championship balls will be packaged and sent to the NFT owner whose plot the winning shot lands on according to bitsofblocks.
COMMENTS
Comments are moderated and generally will be posted if they are on-topic and not abusive.
For more information, please see our Comments FAQ