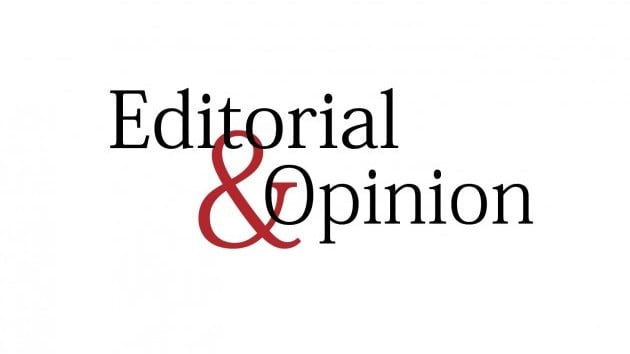 ---
The debt crisis remains the biggest threat to stability in Pakistan, outweighing inflation, climate change and terrible cybersecurity, according to a new World Economic Forum (WEF) report. The Global Risks Report 2022 based its listing of the top five risks in 124 countries on survey responses from thousands of executives across the globe. Many of the global risks also apply to Pakistan — apart from the long-term dangers of climate change, natural and man-made environmental disasters, which were near-universal along with economic upheaval either due to debt or inflation, and the Covid-19 pandemic.
Meanwhile, short-term risks include societal divides, livelihood crises and mental health deterioration. While unemployment and underemployment do get attention from Pakistani governments, societal divides usually only seem to get lip service attention every few months after incidents such as the lynchings in Sialkot or other extremist violence occur. Also, mental health remains a taboo subject, even among the medical community. These problems will worsen as the pandemic widens labour market imbalances, and erratic economic growth trends and education gaps increase the divide between the haves and have-nots.
The increased weight of these short-term pressures is bound to have a knock-on effect on policymaking to avert long-term threats, including involuntary migration forced by conflict, economic circumstances, and climate change. Pakistan is already seeing these occurring from abroad and inside the country. Incidentally, the report estimates that almost 5% of the global population is currently displaced by conflict.
Another international threat that has been magnified by remote work operations in the pale of Covid-19 is cybersecurity, with malware and ransomware attacks up by about 400%. Pakistan also saw major data breaches last year, like the FBR hack. Notably, there is little evidence to suggest that major system weaknesses have been addressed since then. Meanwhile, the fate of the world economy can be gauged by the fact that only 16% of respondents were optimistic about the future.
Published in The Express Tribune, January 14th, 2022.
Like Opinion & Editorial on Facebook, follow @ETOpEd on Twitter to receive all updates on all our daily pieces.
COMMENTS
Comments are moderated and generally will be posted if they are on-topic and not abusive.
For more information, please see our Comments FAQ