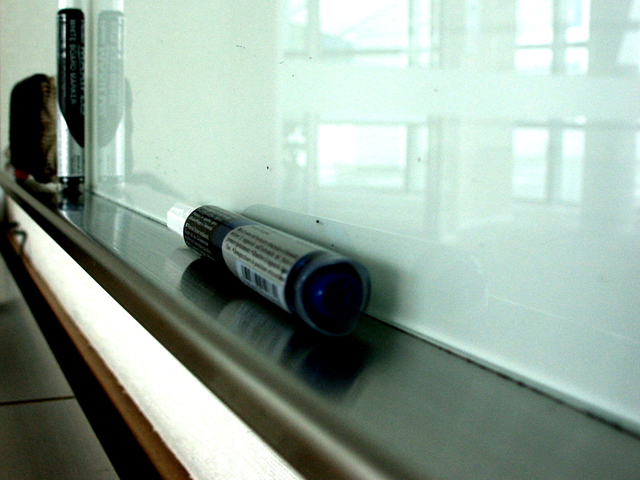 ---
ISLAMABAD:
The Islamic International University Islamabad (IIUI) has expelled 15 students for their involvement in the fighting.
On the recommendations of the students' disciplinary committee, the university administration also imposed a fine of Rs50,000 each on three students, failed them in one semester and expelled them from the hostel.
At least eight students had sustained injuries in a fight that broke out between two student groups on the main campus of the IIUI on January 3. The university administration had tasked the students' disciplinary committee to submit a report about the incident at the earliest.
According to sources, the students' disciplinary committee had issued show-cause notices to the students involved in the brawl. The committee after finding their replies unsatisfactory recommended rusticating the students involved in the fighting.
The students, who had been issued show-cause notices were Bayazid Khan, Sabir Shah, Azharuddin, Muhammad Tayyab, Abdullah bin Nazir, Ali Naseer, Aamir Baloch, Bin Yamin, Muhammad Talha, Maaz Farooq, Bilal Khan, Khalqdad, Abdul Hakim, Iftikhar Ahmad, Murtaza Shafiq, Usman Ghani, Hafiz Muzammil and Habib-ur-Rehman.
The committee after examining the evidence, including photographs and videos, had given 72 hours to 15 students to respond to the show-cause notices. Declaring the students' replies unsatisfactory, the students' disciplinary committee recommended that 15 students be expelled from the university.
"The students have been terminated from the university on the recommendations of the students' disciplinary committee," said university spokesperson Nasir Farid.
Sources said that such incidents are happening day by day based on the unsatisfactory performance of the vice-president of the university academics. It is the responsibility of the vice-president of academics to maintain order in the university and to conduct the affairs of the students in a proper manner.
The current vice-president of academia has no administrative experience.
On January 3, a peace march organised by the United Students Front was allegedly disrupted by members of Islami Jamiat Talaba, which had resulted in a brawl that witnessed students punching, kicking and pushing each other while chanting slogans.
The Pashtun Students Council, which is part of the USF, had laid the blame for the clash on the IJT.
Published in The Express Tribune, January 13th, 2022.
COMMENTS
Comments are moderated and generally will be posted if they are on-topic and not abusive.
For more information, please see our Comments FAQ