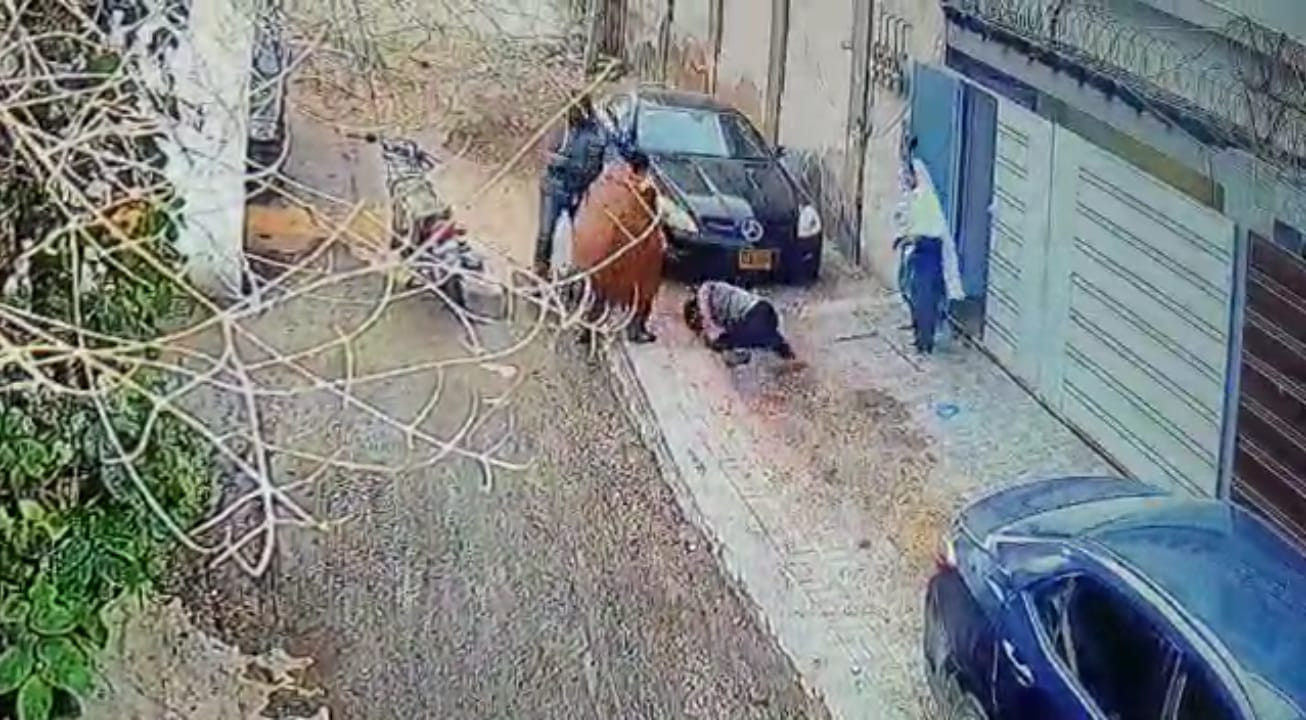 ---
Armed robbers continue to strike with impunity, killing people at the slightest of resistance, which gives an impression that the police have failed in crime prevention.
Clifton SP Abrez Ali Abbasi told The Express Tribune 35-year old businessman Veer Bhan Smar Das had come out of a bank after withdrawing Rs7.3 million cash near Schon Circle, Clifton.
They were in their vehicle when three armed suspects riding a motorcycle approached Veer and tried to snatch the money at gunpoint. At this, the victim resisted prompting the suspects to open fire, leaving him seriously injured, while the suspects managed to escape with the snatched money. Veer was rushed to Jinnah Post Graduate Medical Centre (JPMC), but he succumbed to injuries.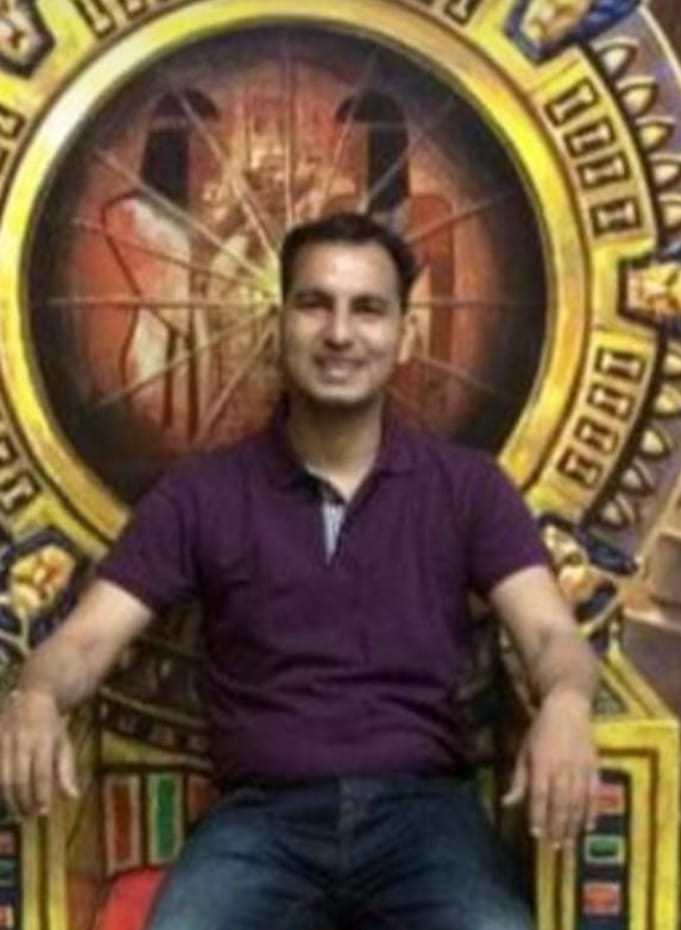 According to police, the windowpanes of the victim's vehicle were also shattered by the firing of the armed suspects. Police officers rushed to the spot after the incident and started investigation after gathering evidence from the spot.
Youth slain at doorstep
The robbers shot dead a youth in front of his mother and sister on the doorstep of their home near KMC Sports Complex on Kashmir Road in the remits of Ferozabad police station.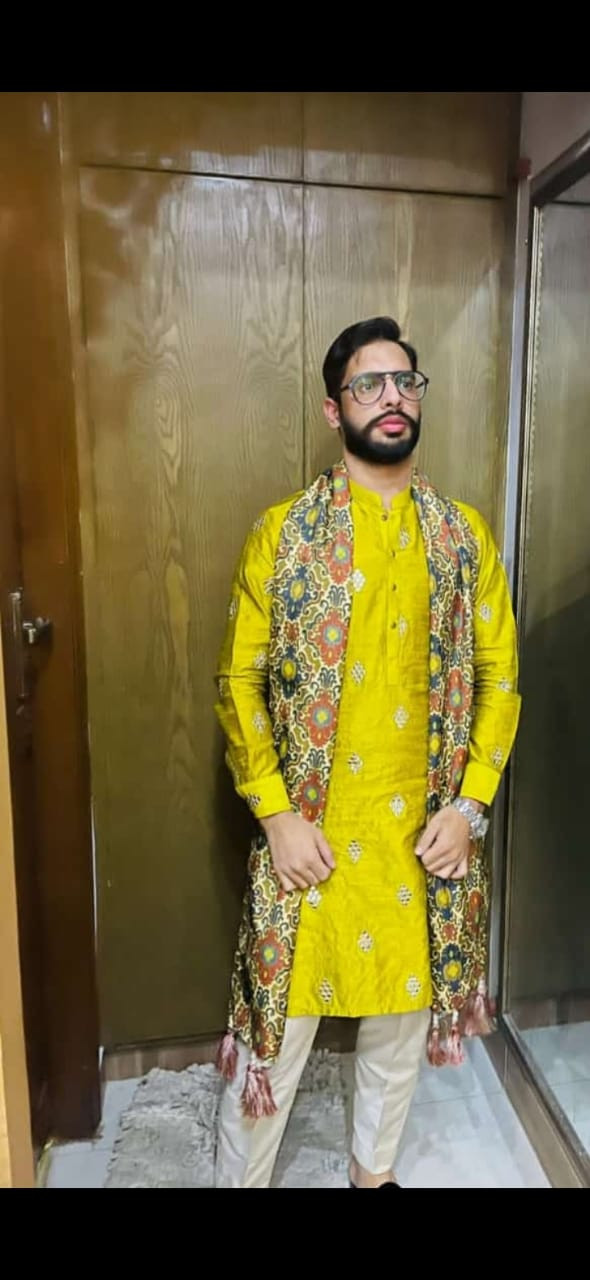 The deceased 28-year-old Shah Rukh had gotten married only three days ago. A home filled with laughter and songs was echoing with sobs and cries as the family mourned the death of the youngest son.
As per police and the CCTV footage, Shah Rukh's mother and sister had just stepped off a rickshaw in front of their house when robbers took them hostage at gunpoint. Meanwhile, Shah Rukh came out and the robbers shot him and fled.
Read more: MQM-P censures PPP's anti-Karachi policies
The devastated family rushed critically injured Shah Rukh to hospital, but he succumbed to his injuries.
The family has a car showroom on New MA Jinnah Road. A large number of people reached the residence of the victim and expressed their grief and anger over the incident. They strongly criticised the performance of the Ferozabad police station in controlling street crime in the area.
Gravel traders shot dead
Meanwhile, in Sachal Goth off Super Highway, robbers fleeing a mob shot dead a gravel trader.
As per Sachal police station SHO Aurangzeb Khattak, two robbers were snatching cash from a citizen near Bismillah Market close to the Vegetable Market.
However, a mob gathered and challenged the robbers. Sensing danger, the suspects ran for their lives and entered a brick and gravel depot.
Also read: Cars snatched from Karachi found in Dera Bugti
People sitting at the depot got startled on which the robbers opened indiscriminate fire killing Abdul Qadeer.
People overpowered a suspect, Samiullah, and handed him over to the police, while the other one managed to flee.