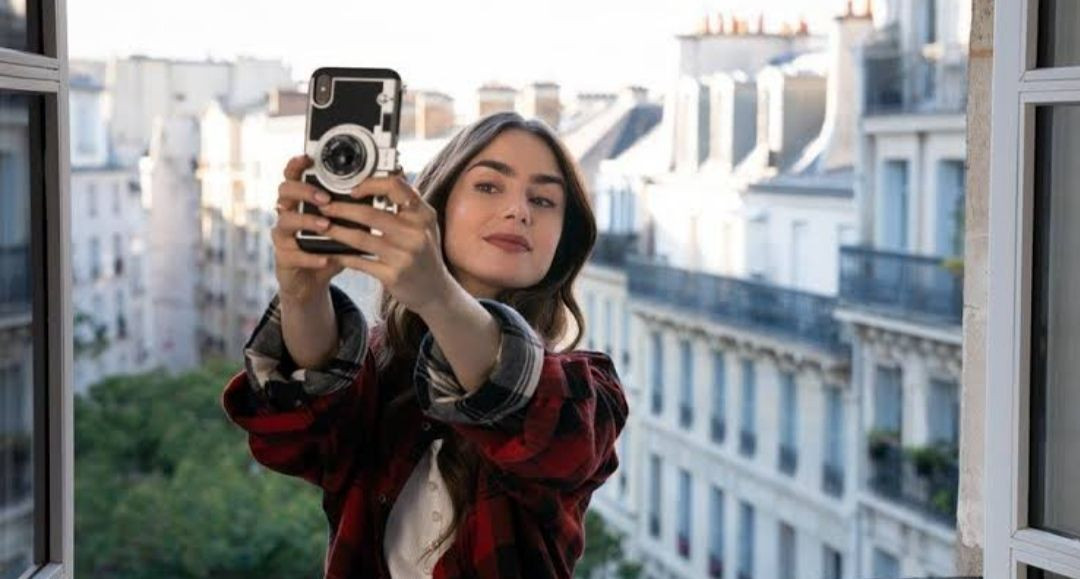 ---
Following the news of the renewal of Netflix's controversial hit show Emily in Paris for two more seasons, Twitter users took to the bird app to express their confusion, disappointment and, in certain cases, joy in a flurry of rib-tickling takes.
The show, which has repeatedly come under fire for its inaccurate and offensive portrayal of cultures outside of the USA (the protagonist's country of origin), recently also caught the attention of the Ukrainian culture minister due to an offensive character.
Here are our favourite reactions to the news of the polarising show's renewal.
Fans of other cancelled Netflix series did not take kindly to the news.
The ultimate crossover.
The show's season two is currently debuting in the Global Netflix Top 10 and topping the list across 94 countries with 107.6 million hours viewed from December 22 to December 26. It's first season has also made the Global Top 10, re-emerging on the list across 53 countries.
In the latest season, a Ukrainian character, Petra, who has poor taste in fashion and perpetual fear of deportation, shoplifts while on a trip with the show's lead. Taking offence over the depiction, the Ukrainian culture minister Oleksandr Tkachenko deemed the character "insulting".
Tkachenko wrote in a statement on Telegram, "We have a caricature image of a Ukrainian woman that is unacceptable. It is also insulting. Is that how Ukrainians are seen abroad?"
Emily in Paris, which follows the adventures of an American woman who moves to France for work, came under fire after its premiere for its stereotypical representation of other cultures. Earlier, in an interview with Elle, Collins shared that the backlash over season one had led to major changes in the show.
"For me as Emily, but also as a producer, after season one, hearing people's thoughts, concerns, questions, likes, dislikes, just feelings about it, there were certain things that spoke to the time that we're living in and what is right, moral and correct and should be done. I wanted diversity and inclusion in front of and behind the camera to be something that we really put our focus on," explained the actor.
COMMENTS
Comments are moderated and generally will be posted if they are on-topic and not abusive.
For more information, please see our Comments FAQ