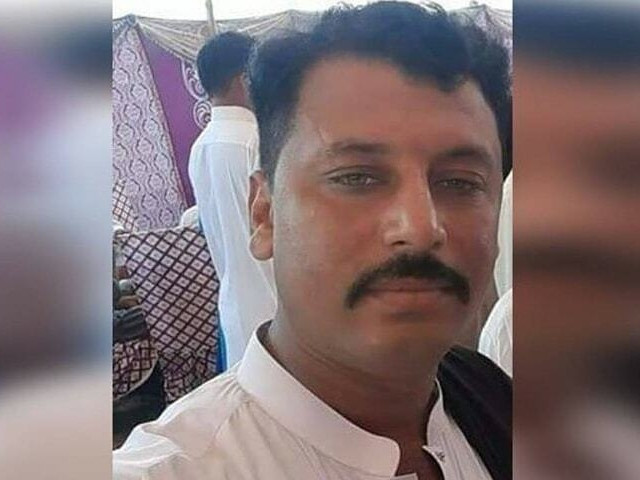 ---
KARACHI:
A local court approved the interim challan submitted by the police in the Nazim Jokhio murder case.
The Nazim Jokhio murder case was heard in Karachi's Malir Court. The court pronounced its reserved verdict on the interim challan submitted by the police. The court accepted the police challan.
The court ruled that the objections of the complainant's counsel to the challan would be considered after submission of the final challan.
The complainant's counsel had argued that the challan was flawed. The investigation officer tried to give benefit to the suspects. The names of the five suspects, who were released on bail, were not added in the interim challan. "It is an attempt to give full benefit to the suspects released on bail," he said.
Read More: PPP MNA Jam Abdul Karim nominated in Jokhio murder case
"The acquittal of accused Zahid shows the malice on part of the IO. The IO did not arrest the acquitted suspect nor did he interrogate him.
The IO did not register the names of the fugitive bodyguards and the two foreign suspects. Police recovered the vehicle of the foreign suspects, but why their names were kept secret. Records of foreign suspects should be sought from FIA," he contended.
The counsel requested that provisions pertaining to issuing of death threats, abusive language and concealment of information should be ordered to be added in the challan. The court had reserved judgment on completion of the arguments of the complainant's counsel.
Published in The Express Tribune, December 22nd, 2021.
COMMENTS
Comments are moderated and generally will be posted if they are on-topic and not abusive.
For more information, please see our Comments FAQ