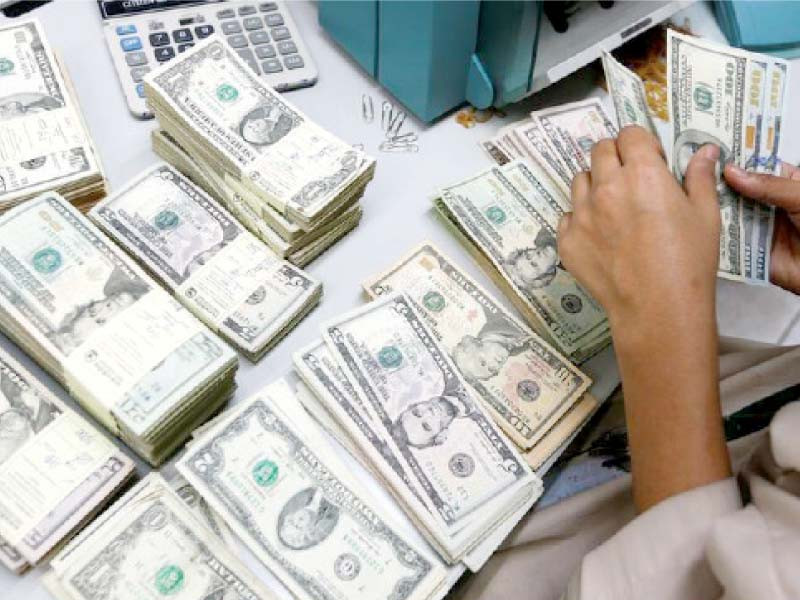 ---
ISLAMABAD:
The federal government debt has increased by a whopping Rs15,547 billion to reach Rs40,279 billion in 38 months of the Pakistan Tehreek-e-Insaf tenure.
According to a document issued by the State Bank of Pakistan, the federal government debt increased by 62.86 per cent from Rs24,732 billion recorded in August 2018.
The national debt of the federal government reached Rs26,467.70 billion during the said period. The internal debt rose by Rs9,677 billion, while the external debt increased by Rs5,869 billion.
Read More: Rising debt, low revenue 'national security' issue: PM
The foreign debt of the federal government exceeded Rs13,811 billion.
According to the document, the debt of the federal government in August 2018 stood at Rs24,732 billion, of which, the internal debt was Rs16,790 billion while the external debt Rs7,942 billion.
COMMENTS
Comments are moderated and generally will be posted if they are on-topic and not abusive.
For more information, please see our Comments FAQ