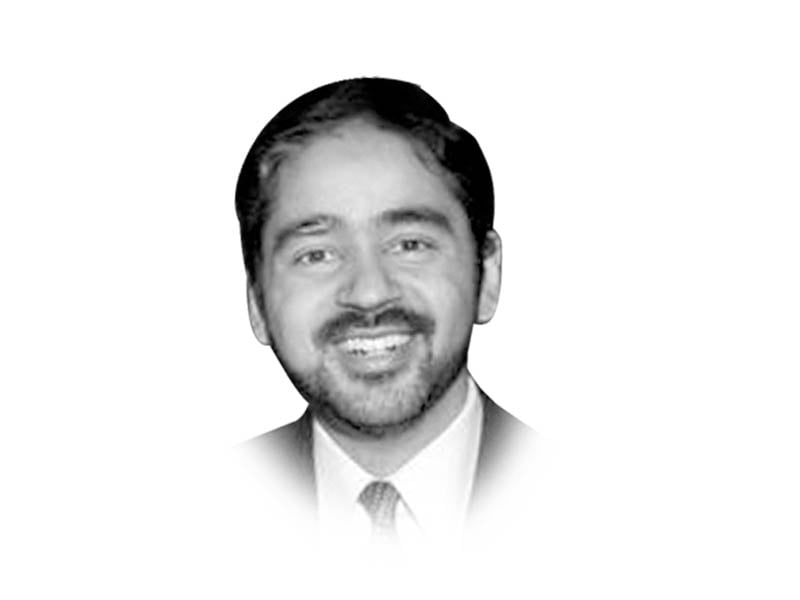 ---
We live in a duality. In one dimension is space. The space that allows for discussion, debate or disagreement is fast diminishing. The space, where one can share thoughts, bring evidence, or argue without having to worry whether it may cost them their lives, is all but gone. It may exist in our minds, perhaps among close friends, but in the public sphere, it has been replaced by fear. No one knows who may report your thoughts, label them as evil, and choose to end the chapter right there.
It is not just religious extremism that we cannot talk about any longer — history is just as risky. Almost exactly fifty years after the creation of Bangladesh, we are unable to discuss what happened. Asking about who and why of that period can land you in serious trouble. In one of the largest Muslim countries in the world, no one wants to teach the history of Islam, lest a misunderstanding or an accusation may make them another statistic. The space — or whatever is left of it — is smaller today than it was yesterday. The loss of space is creating a devastatingly lonely place where we are unable to talk or listen to what we believe is right.
In the other dimension of this duality is the exact opposite of a diminishing space: a vacuum. A complete vacuum of leadership, in every institution and at every level. In times of a moral crisis, we find ourselves surrounded by not only who dust off rusty messages from the last time, but those who find new ways of justifying murder and evil. We get preached by those who tell that burning a man is nothing but a moment in the life of hot-headed youth, or those who remind us that this was inevitable because the state was not going after those who commit blasphemy. In between the lines of the messages from the highest office holders is a sentiment that removing a sticker is a crime, but should be handled by the state's machinery rather than a mob.
The vacuum may seem different today because of our fixation with the image, not human decency. We are worried about what others may think of us — not how we should see our own selves in the mirror. Our rage was low-medium because he was from Sri Lanka. If it had been from a country with deeper pockets or on whose high interest loans we depend upon, our rage would have been dialed up. Had the victim been from a country we didn't care much about, it would have been even weaker. The worst, of course, is reserved for our own poor people. Had it been a lowly minority in the country, someone suffering from a mental ailment, a Christian couple, brothers from a small town, a student at a university, a lecturer who had rubbed some people the wrong way, or pretty much anyone on the wrong end of the spectrum of privilege, our faux concern would have been even more artificial.
In the midst of this duality — of a vanished space and an infinite vacuum — we find ourselves. Like the land of the people by the sea that is gobbled up by the powerful and converted into housing societies or given as a gift to others of the elite fraternity, our space to debate is being consumed by this vacuum. But this dynamic can, or perhaps it must, change. The existence of space to confront our own values, history and direction is the only way to erase the vacuum. The space can nurture leadership of decency, kindness, fairness and dignity to fill the vacuum. The space must be protected and grown. Like the vacuum, it is dynamic, and can grow if we protect and nurture it. After all, this space is all we have.
Published in The Express Tribune, December 7th, 2021.
Like Opinion & Editorial on Facebook, follow @ETOpEd on Twitter to receive all updates on all our daily pieces.
COMMENTS
Comments are moderated and generally will be posted if they are on-topic and not abusive.
For more information, please see our Comments FAQ