 ---
RAWALPINDI:
The timely action by a Rescue 1122 staffer saved the life of a one-year-old girl in Rawalpindi on Wednesday.
The girl, identified as Madina, had swallowed a pendant, which was skillfully taken out of her throat by a paramedic technician of the rescue service, Tauqeer Ahmed.
The toddler, a resident of Morgah, mistook the jewellery for a toy and started playing with it, ultimately swallowing it, according to the paramedics.
When her condition deteriorated, her father Fayyaz Ahmed called an ambulance and took her outside his house waiting for it. Paramedic Technician Rescue 1122 Tauqeer Ahmed pictured while providing first aid to the one-year-old, in Rawalpindi on Dec. 1. PHOTO: EXPRESS Meanwhile, a citizen present on the occasion assessed the seriousness of the situation and informed Rescue 1122.
The rescue staff arrived at the scene shortly after and paramedic technician Tauqeer Ahmed started giving first aid to the girl on the way to the hospital.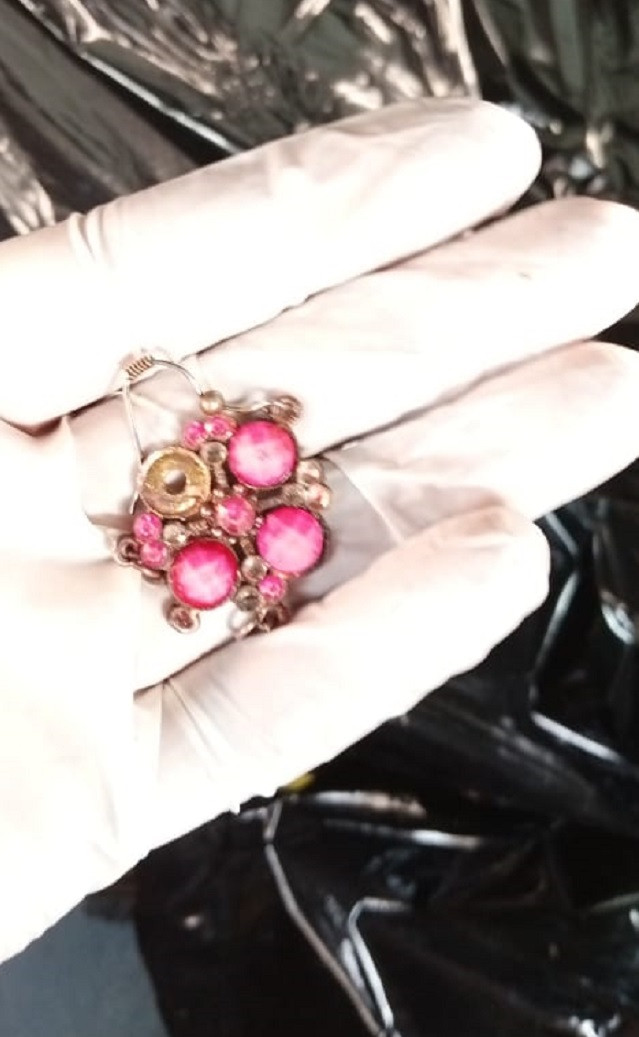 While trying to get the pendant out, the technician, using his professional skills, remained successful in helping the girl continue to breathe.
The staffer eventually succeeded in removing the ornament from her throat and restoring her breathing.
Later, Madina was shifted to a hospital for further treatment where she was said to be in good health.
The girl's father and relatives paid rich tribute to the Rescue 1122 technician and all the staff for their timely assistance to save the girl.
COMMENTS
Comments are moderated and generally will be posted if they are on-topic and not abusive.
For more information, please see our Comments FAQ