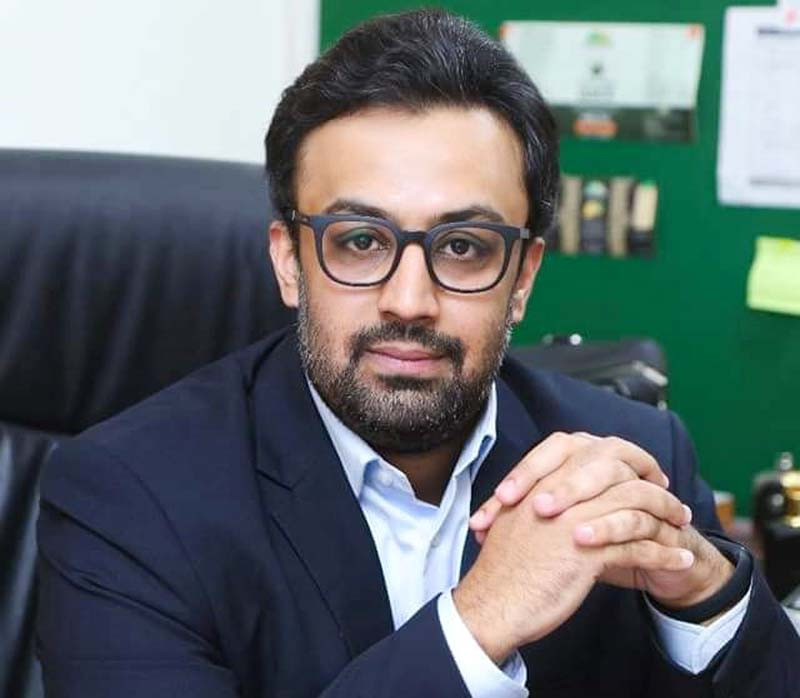 ---
Nature: An Ultimate Remedy!
Najam Mazari who hails from Quetta, is an aromatherapist, organic expert and is a nature lover. After completing his education in Business Administration from Lahore, his love for nature compelled him to stay closer to nature and he paved the way for himself to become Pakistan's first certified aromatherapist. Mazari has dedicated himself to the cause of humanity by treating people through natural ingredients and is now running his company, Chiltan Pure, successfully. TEdit chats with Mazari about his passion for all things nature.
What inspired you to launch Chiltan Pure?
Basically nature inspired me to come up with an inception of Chiltan Pure. God has created this universe with soothing and bewitching sights. Trees, mountains, oceans, plants, flowers, fruits, and herbs are all there for the man. These elements not only provide food to animals but also are a great source of health and livelihood for human beings. These blessings, if made a part of life, can relieve human beings from many problems and diseases. But our misfortune is that we have gone miles away from this legacy of nature. Distance from nature has pushed us into the clutches of various diseases- diseases we have never heard of. One of the main causes of the large spread of ailments is the processed food- the food filled with poisonous chemicals.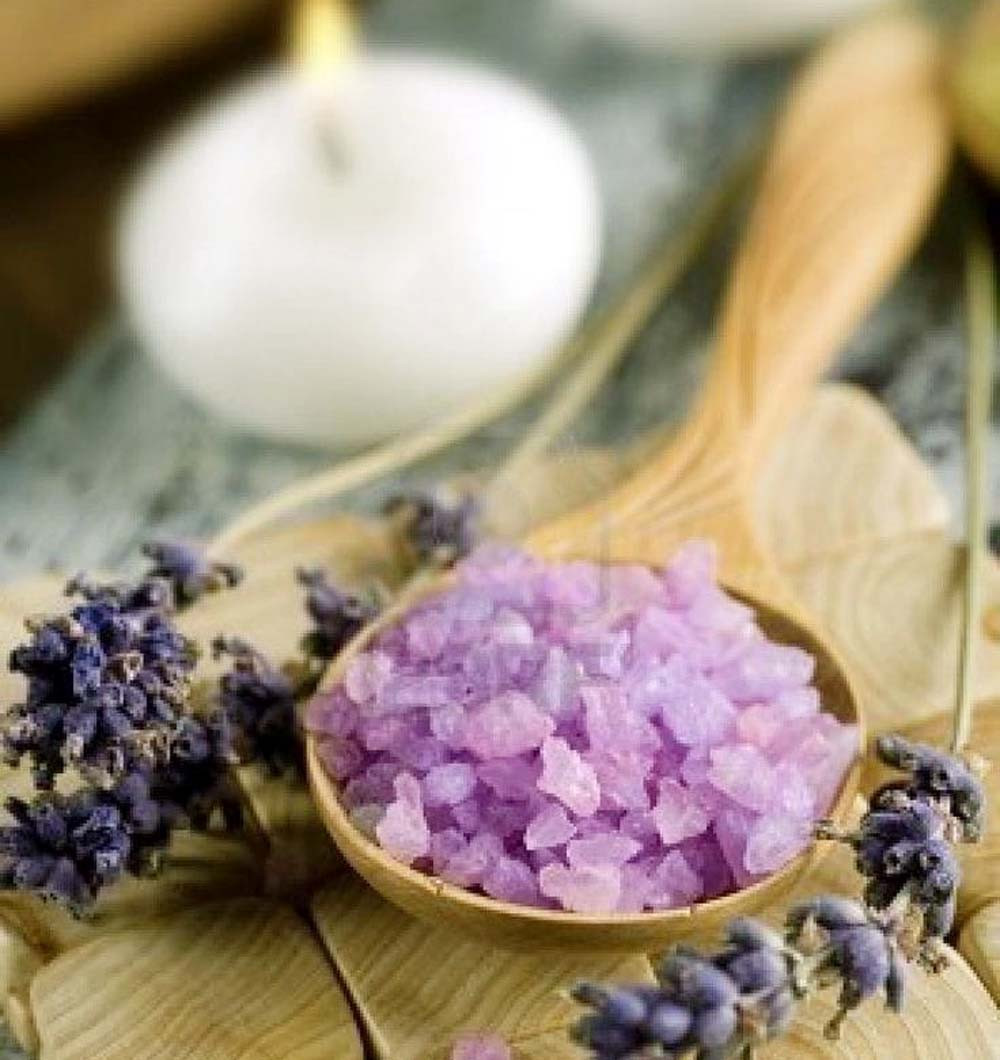 How did you become such a passionate advocate of nature and herbs?
Plants are a great gift of nature and a priceless treasure which, even if called precious gems, would not be wrong. It has been a part of human life since times immemorial. Physicians and medical experts have been searching for the properties and benefits of herbs for the treatment of diseases for ages. As the history of human evolution, the history of the evolutionary forms of research on herbs is very long and glorious. With this in mind, research on and discovery of various herbs is underway in the research within our company.
How is Chiltan Pure making a difference in curing ailments?
Have you ever noticed that nowadays everyone seems to be suffering from tension, depression, sadness, frustration, boredom, fatigue, physical weakness, lack of sleep, lack or excess of appetite, nausea etc? Almost every second person is suffering from one or another of these problems- simply because we have distanced ourselves from nature and its benefits. We need to understand and admit that nature along with its miraculous benefits is the only solution to all health problems and human life depends on these plants. The greenery of trees, their shades, leaves, fruits, flowers, stems, and roots are all useful for human health. Every herb, if exploited well, offers a cure for one or the other ailment, the modern man is suffering from.
What about the acquisition of herbs- what is the process for that?
Earlier we used to buy these herbs through a third party but now we contact farmers directly. Apart from this, northern areas like Skardu, Gilgit, and Chitral are the best for herbs. In some parts of Balochistan saffron is more abundant. Moreover, we also import some herbs from other countries. Again, we have a progamme in the pipeline through which farmers would be convinced and educated to cultivate more and more herbs and plants. This is because we want them to get maximum gain out of land and skills.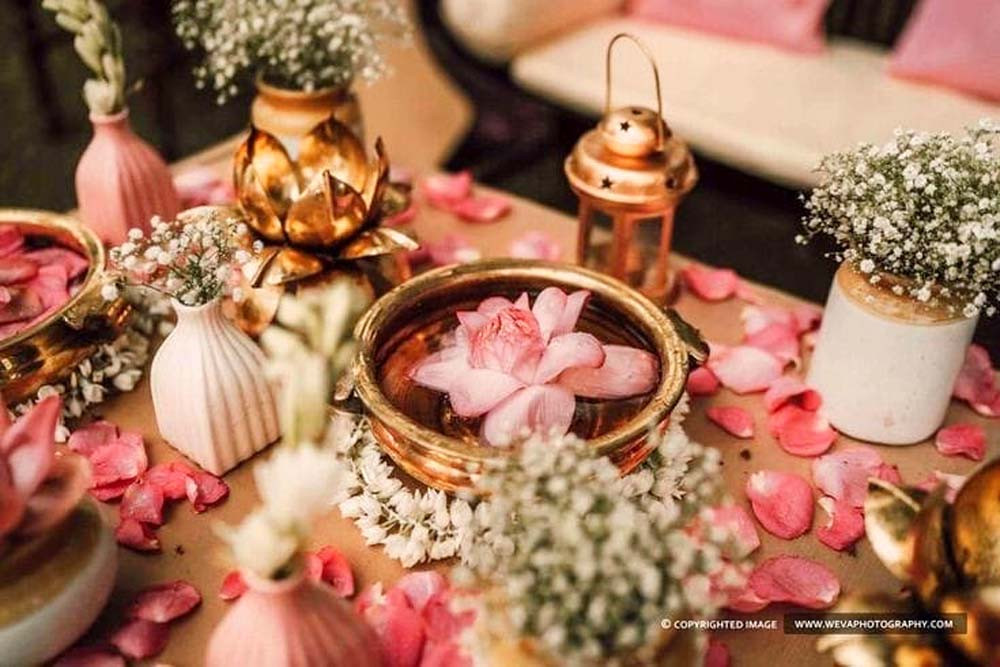 Are people turning to herbal remedies?
Mankind has moved away from nature because life has entered the corporate age. Humans have turned towards science instead of relying on nature- no doubt; science and its role in human life cannot be ignored or underestimated. But, I'm sorry. I can't appreciate science at the cost of nature. For example, look at honey. What is it; an essence of various flowers collected by bees in a natural way. Can science offer any better way to produce honey? If you ask me, my answer is a big no. Further, honey can cure many diseases, but unfortunately, we don't use it. I believe, later or sooner, man will have to return to nature for a healthy life and even for his survival. No doubt medical science has worked wonders, but all its effectiveness and modernity have to cut a sorry figure before Covid-19. Where were the claims of modern science when thousands of people were descending into the valley of death every day? When people were dying, not a single medicine could save humanity from the cruel clutches of ruthless death, so let's assume that the ultimate remedy is nature and its products. Nature is life. There is neither peace nor any comfort without it.
COMMENTS (3)
Comments are moderated and generally will be posted if they are on-topic and not abusive.
For more information, please see our Comments FAQ