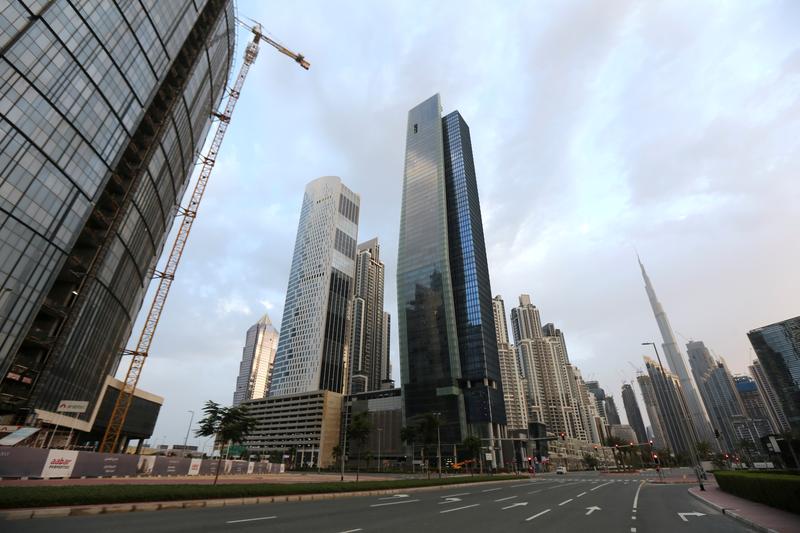 ---
The United Arab Emirates has suspended entry for travellers from South Africa, Namibia, Lesotho, Eswatini, Zimbabwe, Botswana and Mozambique starting from Nov. 29 due to concerns about a new variant of the COVID-19 virus, the state news agency reported on Friday.
Belgium detected Europe's first confirmed case of the new variant of Covid-19 on Friday, and at the same time announced measures aimed at curbing a rapidly spreading fourth wave of coronavirus infections.
Health Minister Frank Vandenbroucke told a news conference that a case of variant B.1.1.529 had been found in an unvaccinated person who had developed symptoms and tested positive on Nov. 22.
"It is a suspicious variant. We do not know if it is a very dangerous variant," he said.
The new coronavirus variant, first detected in South Africa, has caused global alarm, with the EU and Britain among those tightening border controls as researchers seek to find out if the mutation is vaccine-resistant.
COMMENTS
Comments are moderated and generally will be posted if they are on-topic and not abusive.
For more information, please see our Comments FAQ