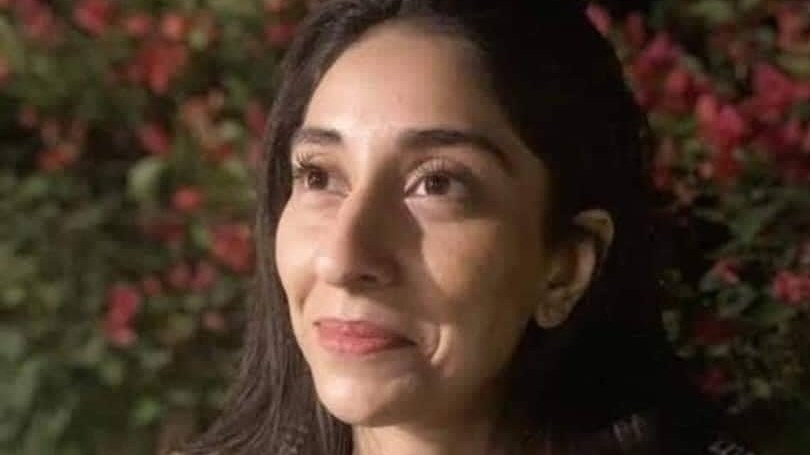 ---
ISLAMABAD:
A local court of Islamabad has directed the Director-General of the Federal Investigation Agency (FIA) to investigate the issue of the closed-circuit television (CCTV) footage related to Noor Mukadam's murder going viral and also sought a report in this regard.
Additional Sessions Judge Ata Rabbani issued the directives on the plea of ​​plaintiff Shaukat Mukadam on Wednesday.
Meanwhile, the court rejected a plea filed by accused Ismat Adamjee, who was released on bail in the same case, to provide her complete CCTV footage of the incident.
The court noted that the relevant parts of the footage had been provided in accordance with the judgement of the Islamabad High Court.
Also read: Witnesses to testify in Noor case today
In a third plea, the court allowed the prosecution to summon two new witnesses, Dr Anam and Dr Hammad, to testify in the next hearing of the case.
The court rejected the objection by the defendants' lawyers regarding the names of the witnesses not being on the list of earlier witnesses.
On November 14, the Pakistan Electronic Media Regulatory Authority (Pemra) prohibited all satellite TV channels from airing the leaked CCTV footage showing Noor's unsuccessful attempt to escape Zahir's house, where she was eventually murdered.
A notification issued by Pemra stated that "telecast of CCTV footage" of Noor and Zahir has been prohibited under Section 27 of the Pemra Ordinance, 2002.
The authority directed all "TV channels to stop airing [the] CCTV footage" immediately and warned of "strict action… against violators".
COMMENTS
Comments are moderated and generally will be posted if they are on-topic and not abusive.
For more information, please see our Comments FAQ