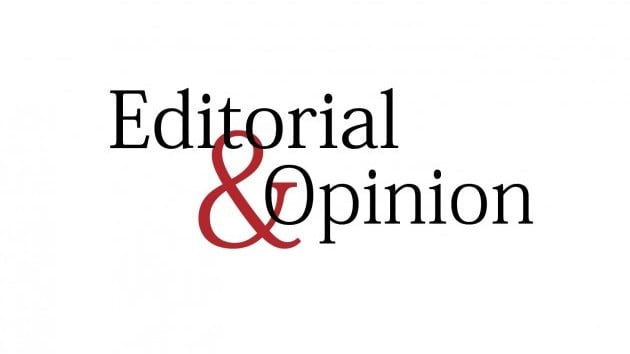 ---
Popular social media app TikTok has been banned several times during the past two years in Pakistan over complaints that some of its content are not in accord with our moral values. This is justified for even a sizeable number of subscribers complained that several of its content are indecent and frivolous. The latest ban imposed by the Pakistan Telecommunication Authority was lifted a few days ago following demands for restoration of the application. The PTA has reinstated the application after removing the objectionable matters and, with it, has made it clear that morally offensive things will not be allowed to be uploaded on the app. Those continuously uploading objectionable matters on TikTok would be blocked from the app. The authorities have taken the middle way in lifting the ban. This is reasonable considering that TikTok has a following of millions in the country and they should not be deprived of sharing videos. However, there is the need for exercising restraint to avoid offending societal susceptibilities.
The PTA has resolved the issue judiciously. In order to maintain social cohesion and order, groups and individuals have to ensure that they do not cross certain boundaries. One should not shout fire in an auditorium packed full of people. Crying fire in a crowded enclosed space will cause a stampede. As for TikTok, several people have died or been injured while making videos. Children too handle smartphones and they access vulgar videos, which is undesirable. Since non-adults have impressionable minds, it makes it all the more necessary to protect them from harmful influences. In all spheres of life, checks and balances are essential. The ban has been removed after the TikTok management assured the PTA that it would control the uploading of indecent content on its app. The PTA will continue to keep a watch on matters uploaded on the app.
The issue of control should not be made contentious given that in the US nearly nine million vulgar videos have been removed from TikTok.
Published in The Express Tribune, November 22nd, 2021.
Like Opinion & Editorial on Facebook, follow @ETOpEd on Twitter to receive all updates on all our daily pieces.
COMMENTS
Comments are moderated and generally will be posted if they are on-topic and not abusive.
For more information, please see our Comments FAQ