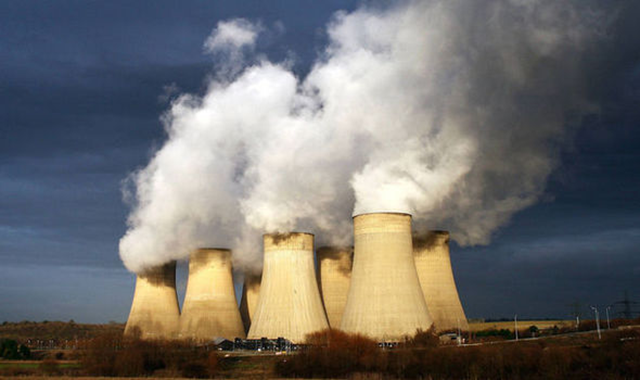 ---
PESHAWAR:
Peshawar Clean Air Alliance (PCAA) expressed concern over increasing air pollution level in the provincial capital and said that air pollution is affecting almost every organ of the human body.
It further said that the most worrisome thing is that the air pollution has adversely affected the cognitive development of children, adding that air pollution is a major public health problem the world over.
The WHO estimates that some 92 per cent of the earth's human population is exposed to unsafe levels of air pollution.
During the winter season raising the specter of toxic smog in major cities of the subcontinent as vehicular, industrial, brick kilns and other human activities result in critical levels of air pollution.
COMMENTS
Comments are moderated and generally will be posted if they are on-topic and not abusive.
For more information, please see our Comments FAQ