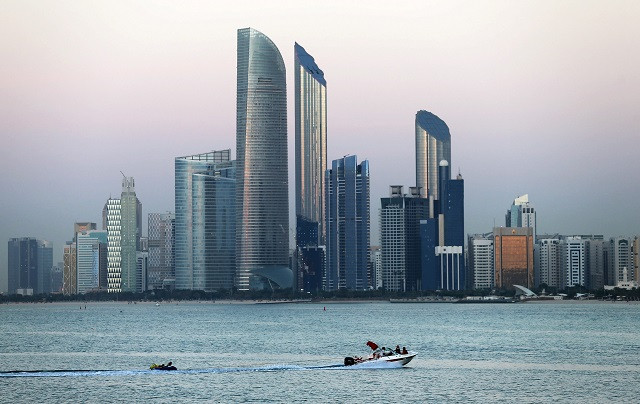 ---
The United Arab Emirates (UAE) has reached an agreement for the procurement of defence equipment worth more than Rs6.65 billion with a Pakistani company at the Dubai Air Show 2021.
UAE defence minister spokesperson Lt Colonel Sarah Hamd Al Hijri confirmed that the deal had been reached with a Pakistani company Global Industrial and Defence Solution for the purchase of different weapons.
The spokesperson maintained that seven major agreements worth 225 billion dirhams had been signed during the fourth day of the exhibition.
The biggest deal at the air show was the purchase of ammunition for the Air Force and air defence systems from a US company Alliant Techsystems Operations which costs more than 170 million dirhams.
Meanwhile, an accord was also reached with a US company Lockheed Martin Global Inc for the provision of technical support and purchase of spare parts for the Air Force and Air Defence Command Systems.
COMMENTS
Comments are moderated and generally will be posted if they are on-topic and not abusive.
For more information, please see our Comments FAQ