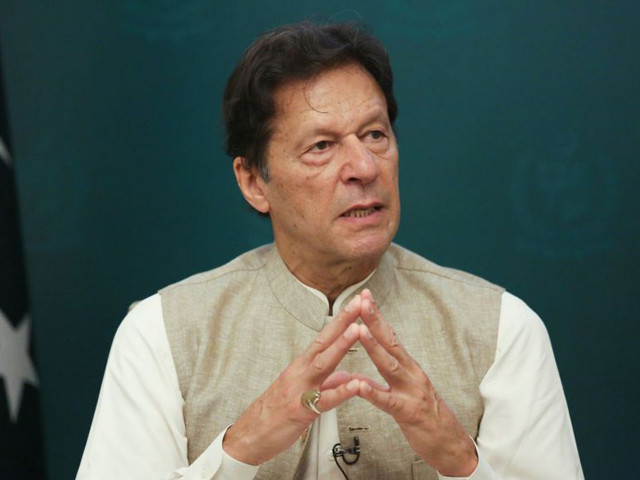 ---
ISLAMABAD:
Prime Minister Imran Khan would inaugurate the 'Track and Trace System' of the Federal Board of Revenue (FBR) for the sugar industry on November 23 that would ensure electronic monitoring of manufacturing and sales of the product, the FBR said in a press release on Tuesday.
The FBR said that the scope of electronic monitoring ranged from manufacturing of the products to its usage by the end-users, thus bringing the much-needed revenue for the country and preventing tax evasion in these sectors.
The press release said that after rolling out electronic monitoring of the tobacco sector, the FBR was now implementing the 'Track and Trace System' in the next significant sugar sector. It would be followed by the other sectors, including fertilizers and cement.
Read Sugar price shoots up to Rs160 per kilo
In this regard, the FBR has already issued sales tax general order (STGO). The STGO ordained that from November 11, no sugar bag would move out of a production site, factory premises or manufacturing plant without affixation of activated stamps or the unique identification marking (UIMs).
"The Track and Trace System and many other similar initiatives and interventions are meant to increase revenues, promote transparency and thereby maximise tax compliance in Pakistan. In the next phase, FBR is planning to cover the beverages and petroleum sector into the System," the release added.
COMMENTS
Comments are moderated and generally will be posted if they are on-topic and not abusive.
For more information, please see our Comments FAQ