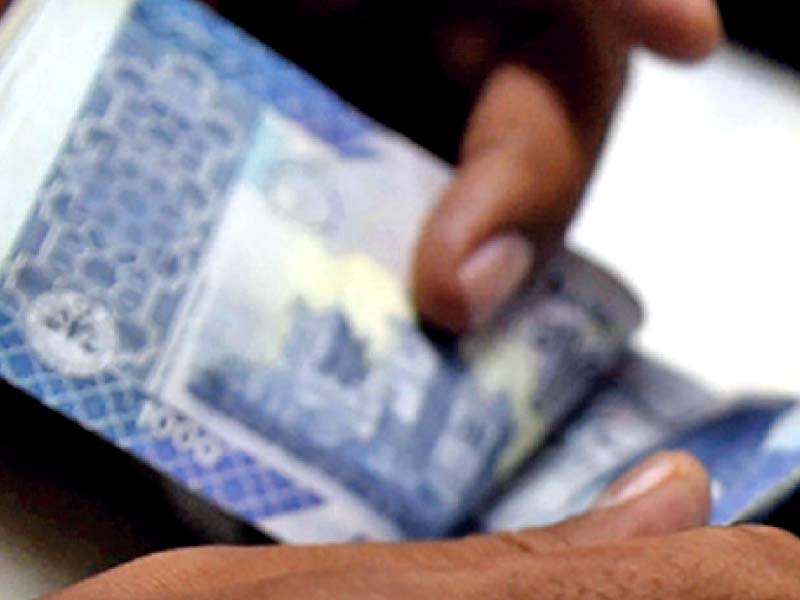 ---
KARACHI:
Pakistan's central bank has suddenly changed its mind and has convened the monetary policy committee (MPC) meeting a week earlier on Friday (November 19) to set its policy rate for the next two months and remove "uncertainty in the market" ahead of the resumption of IMF loan programme.
Earlier, the MPC meeting was scheduled for November 26. Financial market experts have projected that the State Bank of Pakistan (SBP) will increase the benchmark interest rate in the upcoming meeting to clear the way for the revival of International Monetary Fund's (IMF) $6 billion loan programme, which has been on hold since June 2021. The policy rate currently stands at 7.25%.
The central bank on Tuesday announced through a brief statement that "the meeting has been brought forward in light of recent unforeseen developments that have affected the outlook for inflation and the balance of payments."
It added that holding the meeting one week earlier would help ease the uncertainty about monetary settings prevailing in the market. The MPC will take stock of these developments and decide on the monetary policy.
Experts speculate that persistent delay in the resumption of IMF programme has increased uncertainty in the market. On the other hand, its resumption may have been linked with the increase in interest rate to cool down the overheating economy and help Pakistan achieve sustainable economic growth.
Read Policy rate to rise due to high bond yields
The expected increase in the policy rate will make bank financing expensive and encourage businesses to curtail their borrowing. This will help reduce the unnecessary demand for liquidity in the market, ease pressure on the rupee, control unnecessary imports, contain inflation and improve the current account deficit and balance of payments. Fine-tuning of these economic indicators will help Pakistan achieve sustainable economic growth in the ongoing fiscal year and in future as well.
Earlier, Adviser to Prime Minister on Finance and Revenue Shaukat Tarin said that Pakistan was poised to achieve economic growth of slightly over 5% in the current fiscal year compared to 4% last year. "The central bank is expected to increase the benchmark interest rate by 75-100 basis points (bps) on Friday," Pak-Kuwait Investment Company Head of Research Samiullah Tariq said while talking to The Express Tribune.
"Contrary to the projected surge in the rate (75-100 bps), the bond market's behaviour suggests market participants foresee an increase of up to 125 bps in the interest rate," he said, adding that early meeting of the MPC would bring order to the market.
Published in The Express Tribune, November 17th, 2021.
Like Business on Facebook, follow @TribuneBiz on Twitter to stay informed and join in the conversation.
COMMENTS
Comments are moderated and generally will be posted if they are on-topic and not abusive.
For more information, please see our Comments FAQ