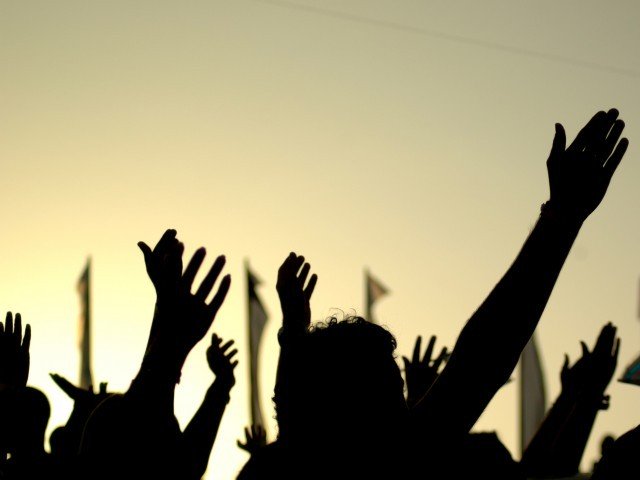 ---
KARACHI:
The vaccinators from across the province including Karachi, who have been protesting for the last ten days outside the Karachi Press Club, held a strong protest on Monday to get their demands approved.
The protesters held placards and chanted slogans in support of their demands. On this occasion, the protesters called for acceptance of their demands immediately.
"All the 336 vaccinators should be restored. Our time scale should be at par with the time schedule in other provinces and the service structure should be implemented," they demanded.
They said that they have been protesting for more than ten days but Sindh government did not pay any heed. "We have also boycotted the anti-measles and rubella campaign across the province, for which the Sindh government is responsible," they said.
Later, when there was no negotiation from the government, the vaccinators marched toward the Chief Minister's House. In view of the security situation the police blocked the road barring protesters from entering the red zone.
The protesters made many attempts to cross the barrier but police stopped them from marching forward. Meanwhile, women vaccinators also joined the sit-in to show solidarity with the vaccinators following which the protesters sat on the road and staged a sit-in and chanted slogans in support of their demands.
Later, Sindh health department officials held talks with the protesting vaccinators and assured them that their demands would be met.
After the negotiation protestors decided not to enter the red zone but announced to continue their sit-in at the Karachi Press Club until the issuance of the notification by the health department.
COMMENTS
Comments are moderated and generally will be posted if they are on-topic and not abusive.
For more information, please see our Comments FAQ