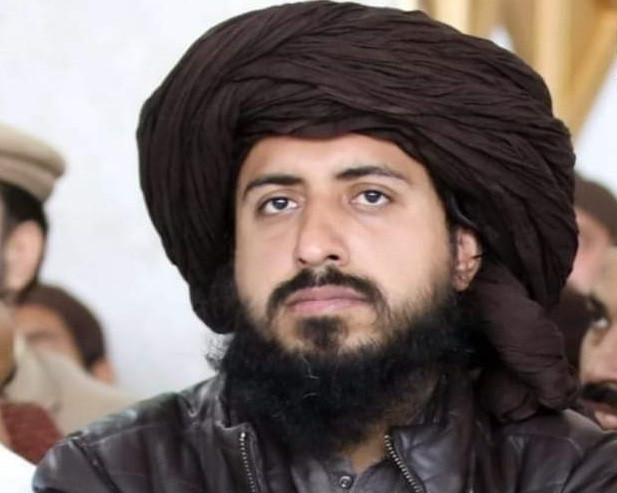 ---
LAHORE:
The Punjab government has decided to withdraw 40 cases against Tehreek-e-Labbaik Pakistan (TLP) chief Saad Rizvi and other activists of the party.
The Punjab home department noted that cases against the TLP head were being reviewed legally.
In the first phase, 20 cases against Rizvi and other party activists having a sentence of three years or less will be withdrawn while in the second phase, cases having a sentence of five years or less will be taken back.
On Thursday, Rizvi's name was taken off the Fourth Schedule of the Anti-Terrorism Act, 1997 by the Punjab government.
Read TLP withdraws application on Saad Rizvi's release
According to the order, Rizvi was enlisted on the "recommendations of the District Intelligence Committee, Lahore".
The federal cabinet on Sunday revoked its earlier decision of declaring the TLP a "proscribed" organisation under the country's anti-terrorism law after it committed that it would abide by the Constitution and the laws of the country.
COMMENTS
Comments are moderated and generally will be posted if they are on-topic and not abusive.
For more information, please see our Comments FAQ