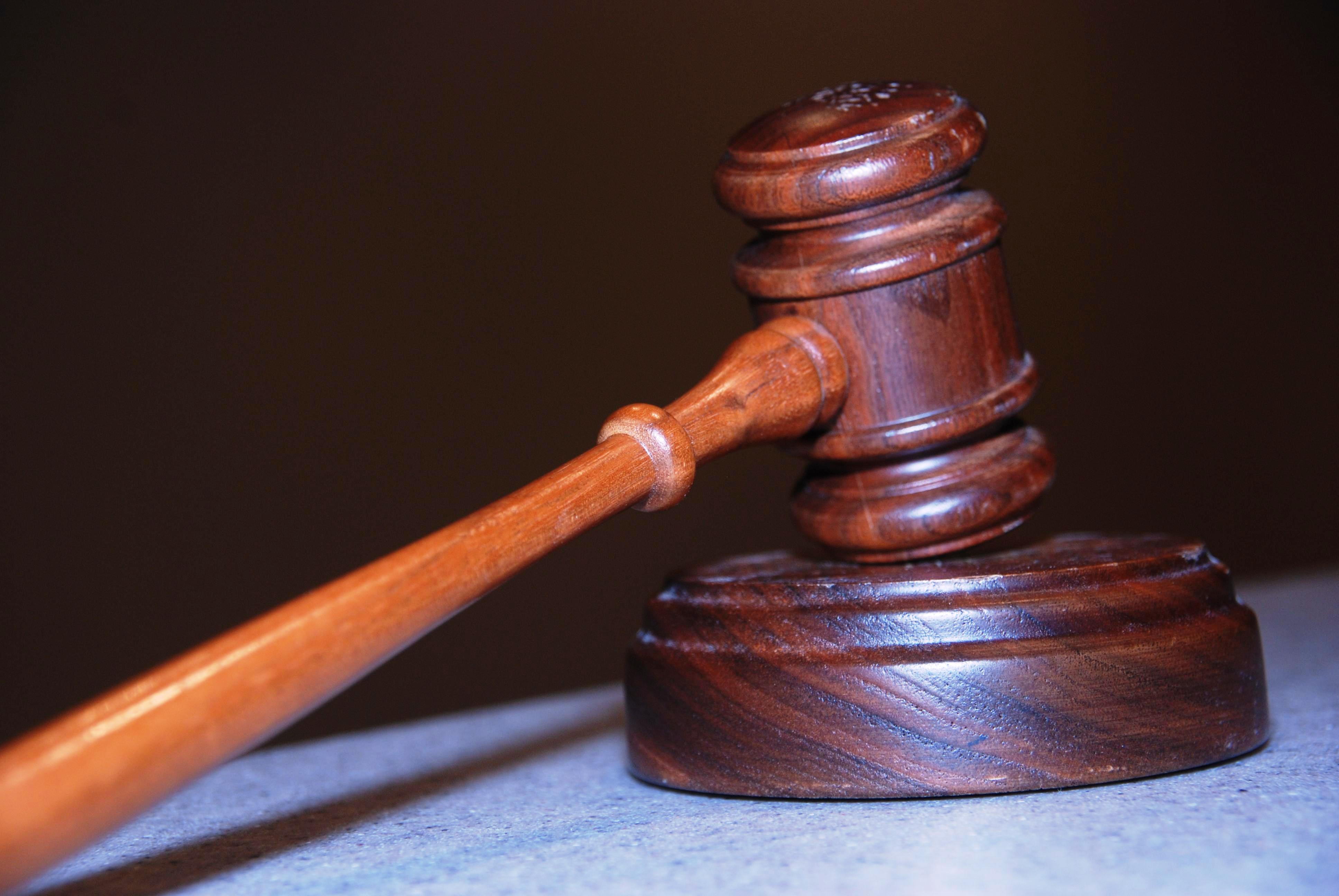 ---
LAHORE:
The Lahore High Court (LHC) on Thursday disposed of a Tehreek-e-Labaik Pakistan (TLP) petition which sought the release of its chief, Saad Hussain Rizvi, after the counsel for the party withdrew the application.
A two-member bench headed by LHC Chief Justice Amir Bhatti heard the plea during which the TLP's counsel Moazzam Malik prayed the court that the petition had become "infructuous".
"The court had sought arguments on the admissibility of the petition, our appeal for the release of Saad Rizvi has become ineffective so we withdraw it," the counsel stated after which the high court disposed of the case.
Read More: Police to send more force to contain TLP
In earlier proceedings, another TLP counsel, Mian Pervez Hussain, had sought adjournment in the name of progress taking place for the release of party workers and its leader. The lawyers representing the government did not utter a single argument during the earlier hearing as they assumed that the government may withdraw its case.
Similarly, the counsel for the petitioner had said that the matters between the government and the TLP were being settled.
Heavy security was deployed in the court premises to avoid any untoward incident.
The provincial government had kept Rizvi in detention to avoid any untoward incidents, uncertainty or a law and order situation in the country.
COMMENTS
Comments are moderated and generally will be posted if they are on-topic and not abusive.
For more information, please see our Comments FAQ