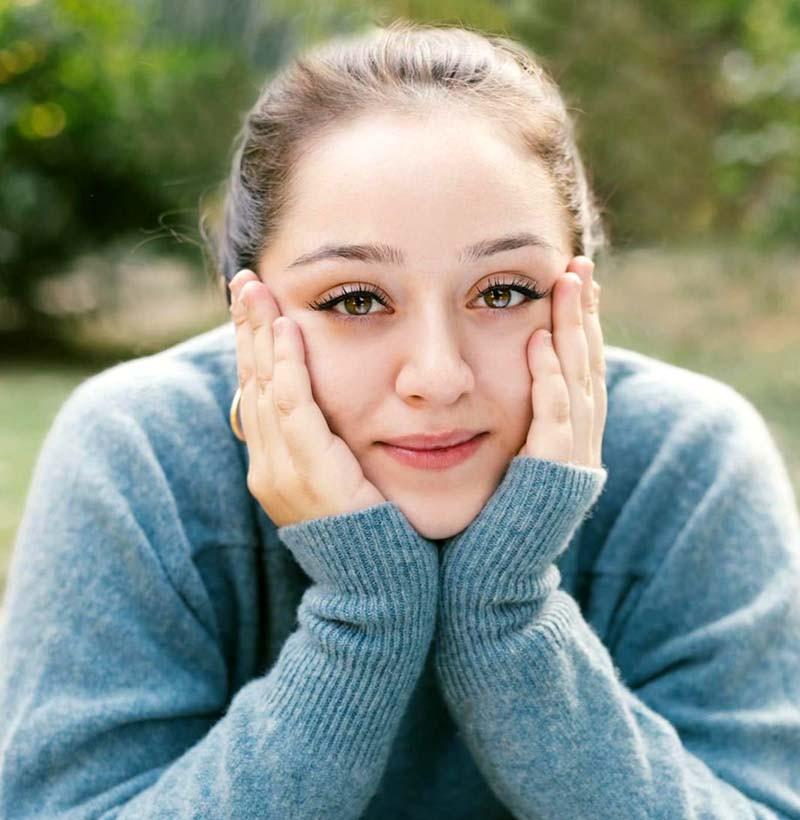 ---
From experimenting with cameras at the age of just 11, to getting nominated as Best Fashion Photographer at Lux Style Awards 2021, Natasha Zubair has fast become a rising force in the industry. With her extensive portfolio and continuous collaborations with the best designers in the country, Natasha never seems to take a backseat. There is an easily recognisable, dreamlike quality to her work, which helps set Zubair apart from the rest.
Natasha graduated from the National College of Arts Lahore in 2019 completing her BFA in Communication Design with a distinction. Not only is she a photographer, but she is also a stationery fiend and has turned her passion into her very own stationery line by the name of Natasha Zubair Stationery. We chat with the talented photographer one on one.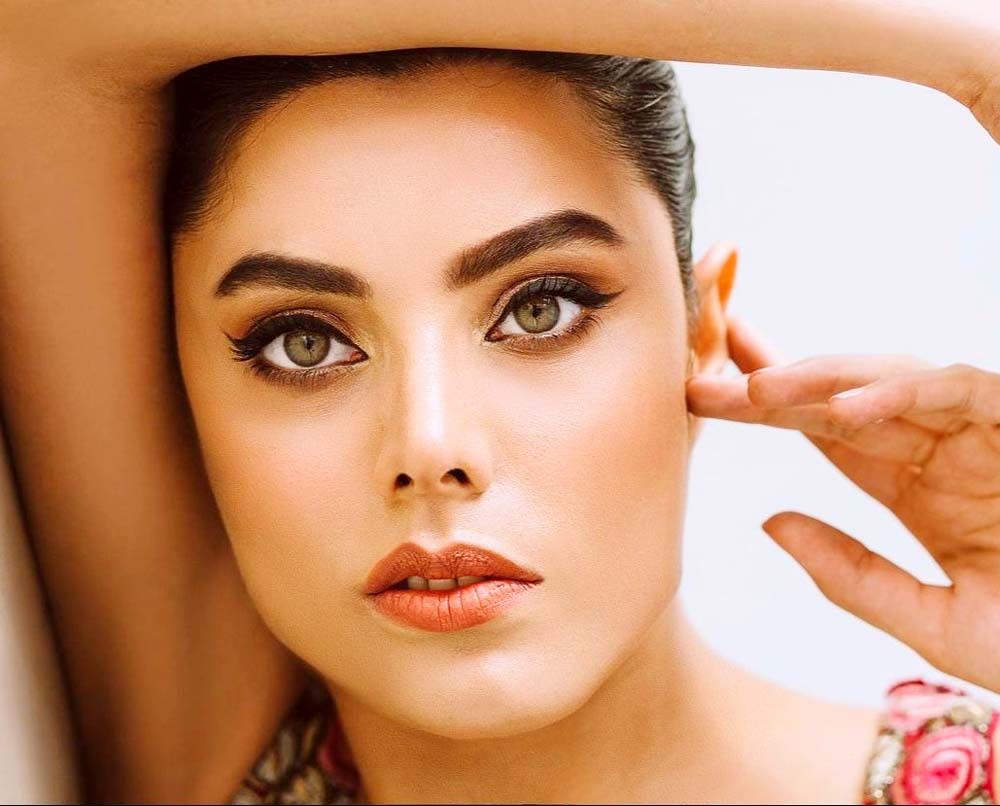 Why fashion photography?
I love the creative freedom I get from it. And although work can be monotonous at times, fashion photography has always given me a lot more room to experiment!
How would you describe your photographic style in three words?
Minimal, clean, colourful.
What, in your opinion, makes a good picture?
I personally love when an image looks clean. It doesn't mean it has to be minimal but I love the thin line between minimal and overdone. Frames that are just the perfect amount of busy.
Amongst all the projects you've worked on, which one is close to your heart?
It's hard to choose! Each one of my projects is special to me because they remind me of a certain time in my life. However, all the editorials I've done for myself, by myself, are my absolute favourite. They remind me of how much I'm actually
able to achieve on my own.
Tell us more about your stationery venture?
I've been a diehard stationery fan ever since I was a kid. It was the only thing that made me excited about going to school. My love for graphic design and stationery has always gone hand in hand and I'm grateful to have realised the huge gap in our market for well-designed stationery! I started when I was in my second year at NCA and here we are today.
In the industry, whose work do you admire most/ who do you see as inspiration?
I've been a huge fan of Shayan Sherwani! Not only for his compositions and light but his sincere and humble work ethic. I'm hoping I'm able to achieve both those things one day.
What lessons have you learned in your journey to photography?
Always stand your ground and don't let anyone make you feel small, regardless of your gender. I think this entire journey has made me a lot more confident as a person.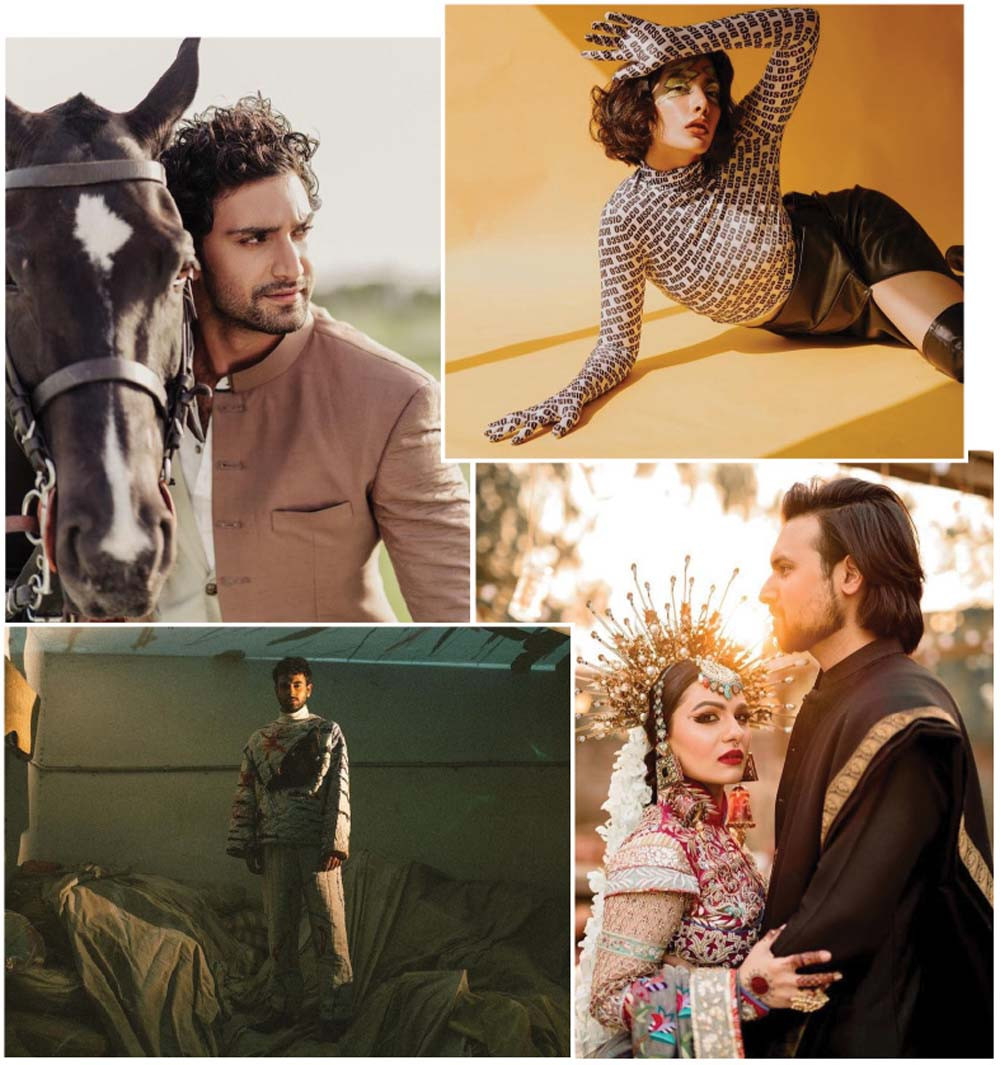 Who would you love to collaborate with for a project?
Photographing Shahrukh Khan is my biggest (and wildest) dream.
One photography tip you'd share with someone who is just starting out?
Don't stop creating. It's so easy to get distracted or disheartened but good work or clients don't come easily. It took me about four years of nonstop work
to get to where I am! Patience and consistency are key.
10. What is the one accomplishment you are most proud of?
In recent times, it's been the first female to be nominated for the LUX Style Awards category for the Best Fashion Photographer.
Three things no one knows about you?
I love anything horror/thriller, I'm obsessed with pasta and I absolutely love writing.
COMMENTS
Comments are moderated and generally will be posted if they are on-topic and not abusive.
For more information, please see our Comments FAQ