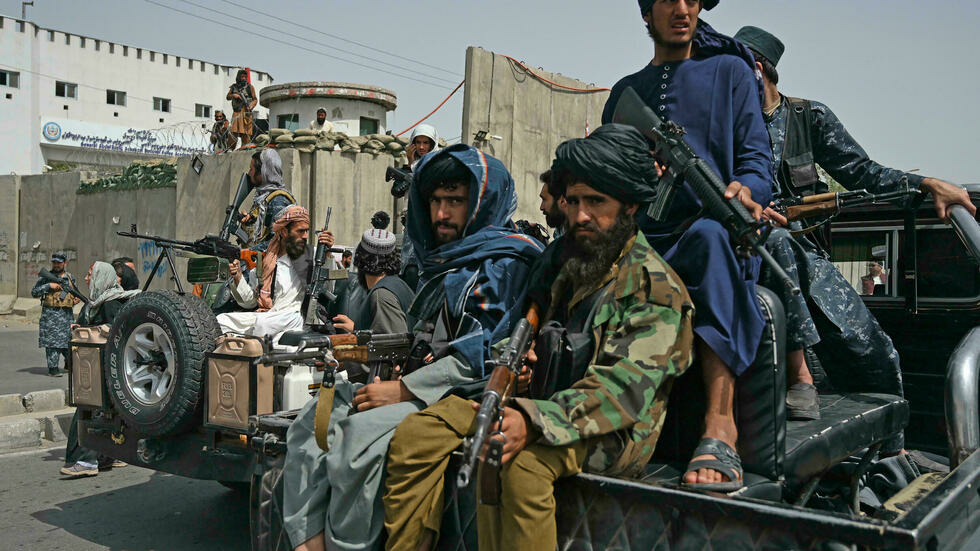 ---
PESHAWAR:
The Afghan Taliban has formed a commission to remove soldiers, officeholders and senior military and intelligence officials from their ranks who are allegedly involved in illegal or corrupt practices.
The commission was formed on the directions of the Taliban's supreme leader and the interim Prime Minister Mullah Muhammad Hassan Akhund last week.
The commission comprises members from the ministry of defence, interior and intelligence and the ministers heading the ministries will have a final say on the outcome of any disciplinary action against Taliban members.
The decision was made by the interim premier after scores of media reports surfaced claiming inhuman treatment of prisoners and of looting or extra-judicial killings.
Read More: Does anyone understand the US-Taliban deal?
Mullah Yaqub's directives to all ranks
Mullah Muhammad Yaqub, the interim defence minister of Taliban, shared his audio message with all ranks in the three ministries for making a force that was transparent and "pious in stature".
"We have to clear our ranks from bad people, who earned a bad image for the movement, tainted their ranks and also committed human rights violations in the country. If they stay, this would be disastrous to the Emirate, to the movement and especially the struggle we carried out for the last twenty years" Yaqub stressed.
He further added that the Taliban would have to be vigilant and carry out self-accountability.
COMMENTS
Comments are moderated and generally will be posted if they are on-topic and not abusive.
For more information, please see our Comments FAQ