 ---
Lahore-based influencer and PR consultant is one of the noted influencers in the country who is rising up to the mark of excellence. Along with full-time blogging, Aazer is also a PR consultant with a number of major brands working with her. Hadiya tells us about all the things she loves.
What do you love more- blogging or PR?
Blogging definitely; it lets me express myself.
Favorite blogger or influencer?
Roshni Bhatia of @thechiquefactor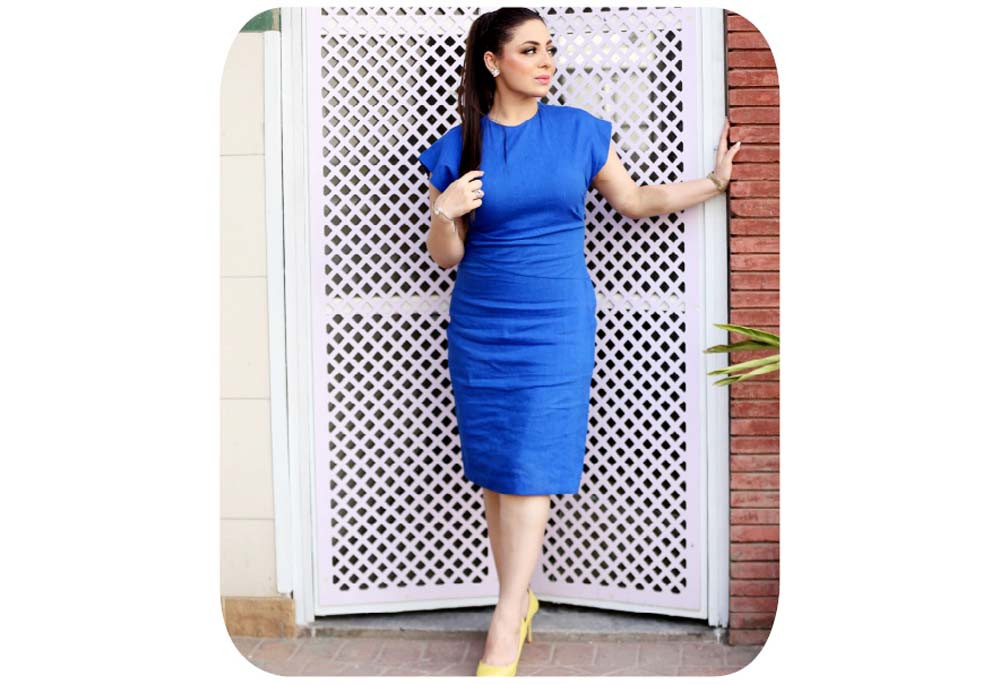 Who would you love to spend a day with?
My husband, Aazer.
You love to spend your money on?
Jewellery.
You would love to take a holiday to?
Europe.
Your favourite international designer?
Zuhair Murad.
Your favourite local designer?
Elan and khadija Shah.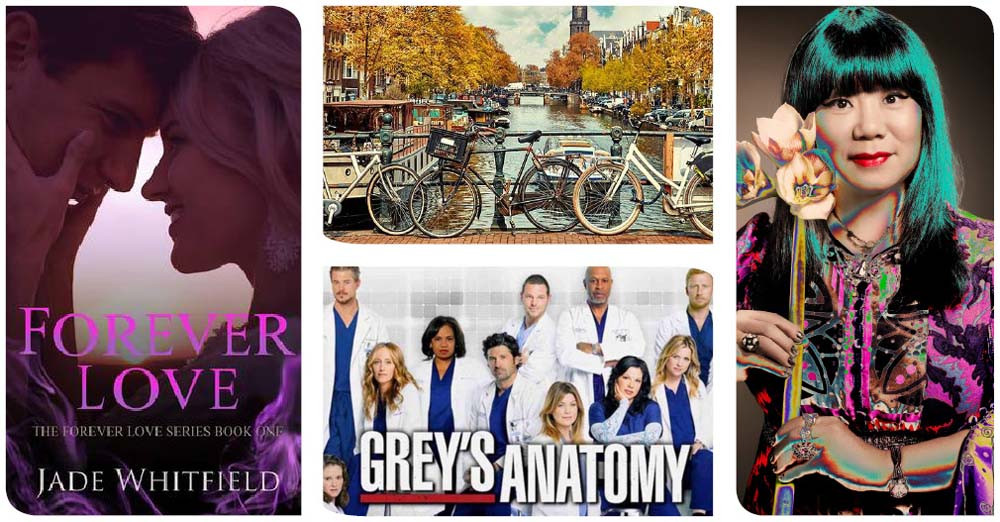 A designer or brand you would never opt for?
Anna Sui.
If you could trade one day of your life with someone, who would it be with?
I love my life as it is; I don't think I would want to trade it with anything.
Your three favourite make-up products?
Tarte concealer , Mac lipstick in the shade Velvet Teddy, Huda Beauty mascara.
Biggest pet peeve?
Poor customer service.
Favourite perfume?
Oud Ispahan by Christian Dior.
Your favorite accessory?
My phone.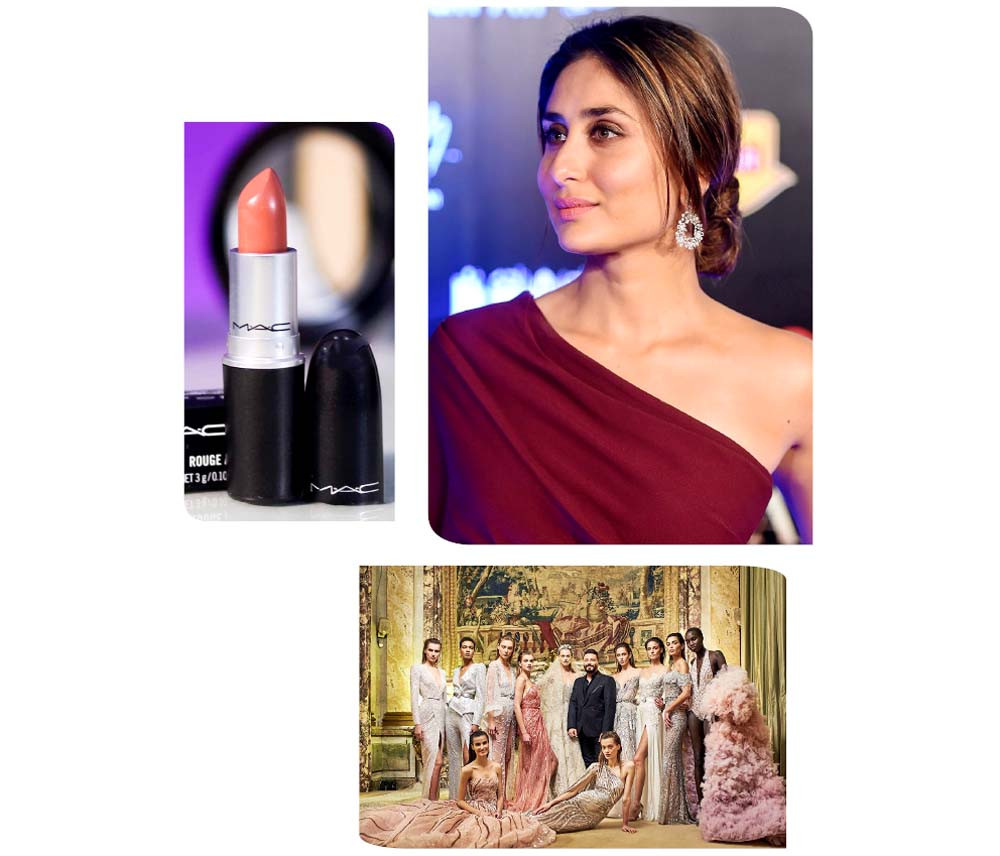 Your favourite style Icon?
Kareena Kapoor.
Your most valuable asset?
My late mom's crockery.
Favourite web series?
Gray's Anatomy and Forever Love.
COMMENTS
Comments are moderated and generally will be posted if they are on-topic and not abusive.
For more information, please see our Comments FAQ