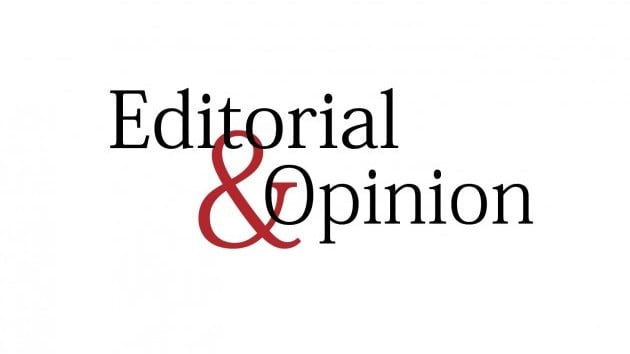 ---
A renewed agreement between the government and the TLP has come as a whiff of fresh air. It has brought an end to a week-long standoff on the streets of Punjab. At least five policemen lost their lives as they resisted the protesters who were bent upon marching on the federal capital plunging the province in an administrative chaos. Though not much is known about the salient features of the deal, it has nonetheless underscored the importance of the dialogue process in addressing the impasse. By not making public the terms and conditions, both the parties have played the cards close to their chest. It has induced an element of fear and uncertainty, too, as either of them could renegade on the promises by blaming the other party.
It's high time this turbulence in narrative came to an end. It is a welcome step that the process for talks over the weekend galvanised momentum hours after the National Security Council met. It was, indeed, a wise move to talk it out with the proscribed group rather than further pushing them to the wall. What made the outcome more speculative was the composition of the government team. Surprisingly enough, the interior minister was missing from the team that ironed out a deal. The foreign minister and the Speaker National Assembly were new entrants, and moreover, the government brought in former Ruet-e-Hilal committee chairman, Mufti Munibur Rehman, to head the Ulema side. As they say, all is well that ends well, the agitators were seen dispersing peacefully, bringing the curtain down on the phase-two upheaval of sorts.
It is now incumbent upon both the sides to desist from brinkmanship. They must ensure that their difference of opinion over modalities does not lead to another crisis. Pakistan has had enough of agitations, which has cost it dear in terms of life and property, as well as a downslide in socio-economic spheres. The moral of the deal indicates an underlying phenomenon in our national life: never talk it out in public, unless one is sure of its outcome. This is why one hopes this new secret understanding will bear fruition in larger public interest.
Published in The Express Tribune, November 2nd, 2021.
Like Opinion & Editorial on Facebook, follow @ETOpEd on Twitter to receive all updates on all our daily pieces.
COMMENTS
Comments are moderated and generally will be posted if they are on-topic and not abusive.
For more information, please see our Comments FAQ