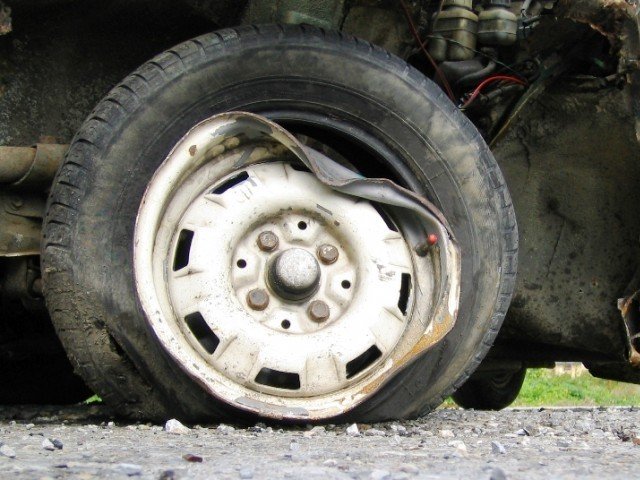 ---
ISLAMABAD:
The National Highways and Motorways Police (NHMP) has said that strict enforcement of rules and regulations, rigorous road safety awareness campaigns and patrolling resulted in a reduction of fatal accidents in the current year.
It said that about 17 million traffic violations were enforced to ensure the supremacy of law on motorways and national highways. More than 1.8 million drivers (road users) were briefed on road safety at various points on motorways and highways. 20 black spots were identified and rectified to address the main engineering and road furniture issues resulting in dangerous accidents.
NHMP IG Dr Syed Kaleem Imam said on an FM radio show requested commuters to maintain a safe following distance between vehicles to avoid accidents and avoid overtaking where prohibited. He said that people should not ride motorcycles without a helmet and pillion riders must also wear safety helmets.
Read NHMP, FDE sign accord on road safety education
He asked the people to make sure that they have a first aid box and fire extinguishers in their vehicle. He asked drivers to fasten seat belts before driving, and avoid using a mobile phone while driving.
He said that accidents were caused due to overloading and overspeeding. He said that the NHMP was working day and night to make people's journey safe on roads. "To promote safety on motorways and highways through effective enforcement and provision of assistance to road users by applying highest standards of courtesy, integrity and professionalism is our mission," he said adding that the NHMP was trying to provide all possible assistance to the commuters.
In order to create awareness among the people motorway police helpline 130 has been upgraded and made toll free to ensure immediate assistance. He also said that recruitment in the motorway police will start soon.
Published in The Express Tribune, October 31st, 2021.
COMMENTS
Comments are moderated and generally will be posted if they are on-topic and not abusive.
For more information, please see our Comments FAQ