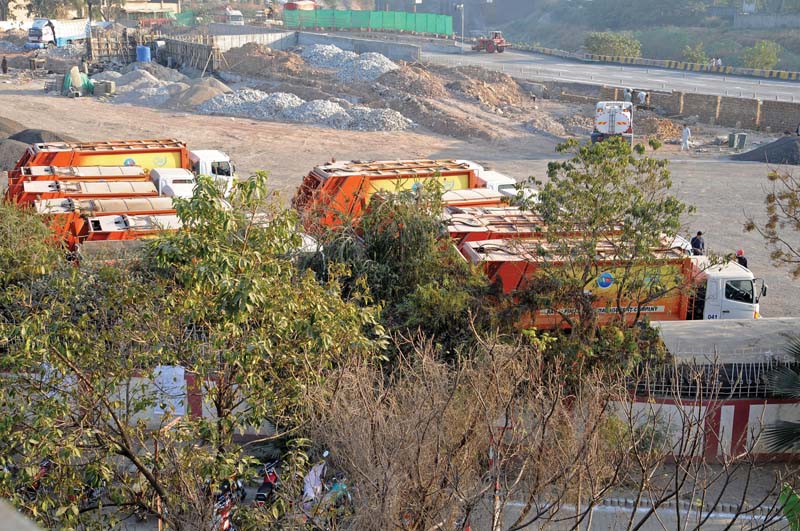 ---
PESHAWAR:
Water and Sanitation Services Peshawar (WSSP) on Wednesday launched municipal services in Sarband union council.
The company will clean all garbage dumps initially. The announcement was made during a ceremony. The provincial government has approved the expansion of its services to 23 more union councils.
The company has already been providing sanitation and water supply services in 43 urban union councils.
Now it will also operate in semi-urban and rural areas of Peshawar. A committee comprising WSSP officials and local elders was formed to identify points for the placement of waste containers.
Zonal Manager Engr Turab Shah, while highlighting different aspects of services, said that sanitation was collective responsibility.
"If locals want to see their streets clean, they should play a due role by throwing waste at designated points," he said.
He informed them that timings as how and when people should take waste out of their houses, points and operations plan will be shared with locals
COMMENTS
Comments are moderated and generally will be posted if they are on-topic and not abusive.
For more information, please see our Comments FAQ