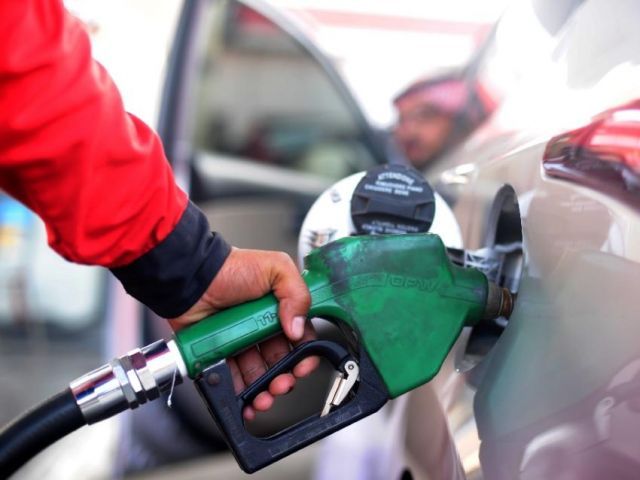 ---
ISLAMABAD:
Inflation in the country, which is already skyrocketing, is expected to soar even further crushing the buying power of a majority of the population as the prices of petroleum products are likely to increase by Rs9.5 per litre from November 1.
On October 1, the federal government had dropped a petroleum bomb by jacking up the prices of petrol by Rs10.49 per litre to Rs137.79 and that of high speed diesel by Rs12.44 to Rs134.48 per litre.
With the population already reeling under heavy utility bills, if this increase occurs, it will be not just difficult but impossible for them to make ends meet.
Sources in the Oil and Gas Regulatory Authority (Ogra) said due to the rise in crude oil prices in the global market and the historical devaluation of the rupee against the dollar, the prices of petroleum products are likely to rise further from November 1.
Read Lawmaker submits resolution on inflation
The sources said that the price of petrol is likely to increase by Rs8, high speed diesel by Rs9.5, kerosene oil by Rs7 and light diesel by Rs6.5 per litre from November 1.
The price of petrol in the country is currently at the highest level in the history of the country, due to which the government is facing severe public and political criticism.
Ogra will send the final summary of changes in prices of petroleum products to the Petroleum Division on October 30.
COMMENTS
Comments are moderated and generally will be posted if they are on-topic and not abusive.
For more information, please see our Comments FAQ