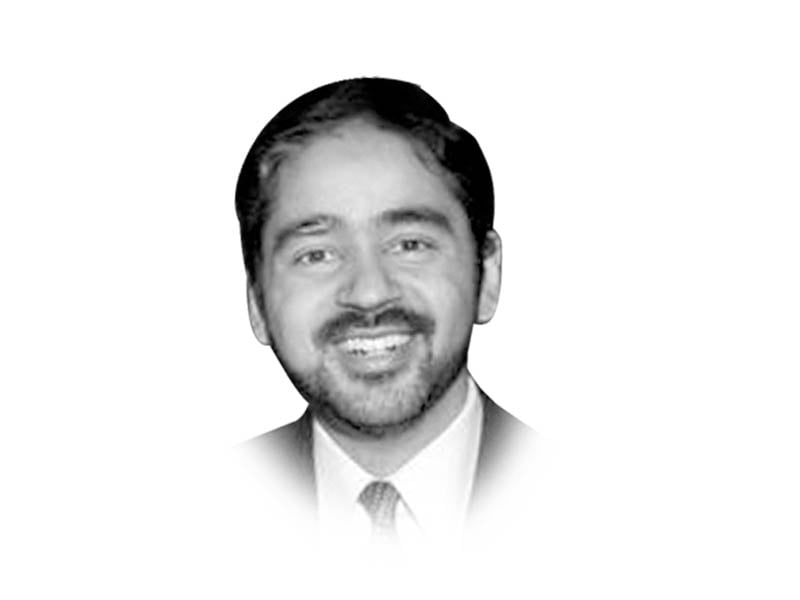 ---
It is that time of the year again. Graduate school applications in the US system are due in a couple of months and many promising candidates from Pakistan are aspiring to enroll to pursue their dreams of research, scholarship and higher education. Like many of my colleagues, I get my fair share of prospective applicants contacting me for guidance. I recognise that I am fortunate and privileged to be in a position to share some thoughts with aspiring scholars. But every year, I find it heartbreaking to recognise how the odds are stacked against those who come out of our national system.
While some prospective students who contact me are from elite institutions in the country with a strong mentorship system and a social network to count on, most are coming from more modest and resource constrained institutions. Among them, many have faced hardships throughout their lives, faced serious obstacles, and their story of commitment and perseverance is inspiring. They are, however, often unable to convey to the admission committee this sense of personal strength and resolve. Their applications are unlikely to make the first cut.
For a long time, I used to believe that it was the English language that was the barrier. I have a slightly different view now. The barrier is not the language per se, but the training of the applicants to express themselves. The prospective students — at least the ones I have interacted with, who are mainly coming from a background in science and engineering — are not lacking in vocabulary or comprehension. The problem is that they have little training and practice in writing a coherent essay that is able to tell their story. I have asked some of the prospective students to express themselves in an Urdu essay and they struggle just the same. In a programme that gets hundreds of applications from all over the world for two dozen slots, a weak personal essay is unlikely to get traction with the admissions committee. In my experience, a similar issue is seen with letters from referees that are unable to provide specific information that the admissions committee may be looking for.
The issue of failing to convince the admissions committee is perhaps part of a bigger problem. It is a problem of our relationship with writing and literature in our curriculum. Our students are taught to write in a particular manner, which is not only rigid and obsolete, but also leaves little room to express opinions and experiences. It is often a narrowly defined approach to list facts in a certain manner. There is no room to question, to reflect or to challenge the existing dogmas. The problem, therefore, lies not with the writer, but the reward system created to benefit only a particular kind of writing.
By the time our students go through universities and undergraduate institutions, that little training now disappears completely. Writing in science and engineering institutions is viewed as frivolous, useless and not worthy of the time. Competence is measured by ability to regurgitate facts and solve specific problems, not through the art of articulating complex thoughts. It is as if our students should not be thinking, sharing and reflecting. The programmes are designed to create certain kinds of robots, not scientists who can connect their views, thoughts and experiences with a clear narrative.
The impact of this thoughtless curriculum is disproportionately felt by those who have few resources to begin with. They are unlikely to have others in their social network to guide them, and are unable to find experienced mentors at their institutions. Their wings are clipped — time and again — by a system that rewards rigidity.
Not every brilliant student wants to go abroad for higher education. But for those who do, our curriculum creates a barrier. A barrier between them and their full potential.
Published in The Express Tribune, October 26th, 2021.
Like Opinion & Editorial on Facebook, follow @ETOpEd on Twitter to receive all updates on all our daily pieces.
COMMENTS
Comments are moderated and generally will be posted if they are on-topic and not abusive.
For more information, please see our Comments FAQ